993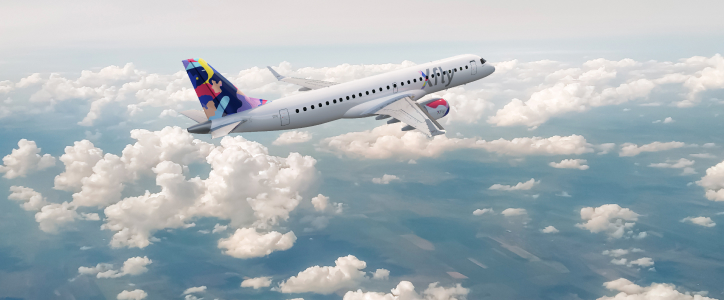 Remuneration & Payroll Specialist
Xfly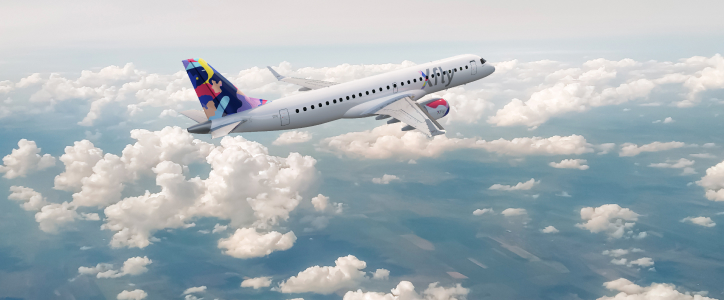 Remuneration & Payroll SpecialistXfly
Detailid

Esmane info

Ettevõte
Remuneration & Payroll Specialist
Xfly is a member of Nordic Aviation Group, a state-owned airline based in Tallinn (headquarters), Stockholm, Copenhagen, Aarhus, Vilnius and Turku. A multicultural company is one of the biggest capacity provider airlines in Europe, focused on long-term contracts with Major European airlines. Xfly is operating a fast-growing fleet of modern CRJ900 and ATR 72-600 aircraft.
To support its expansion, Xfly is looking for Remuneration & Payroll Specialist.
Responsibilities:
Define a fair, equitable and competitive total compensation and benefits package that fits and is aligned to our company's strategy and business goals
Develop a consistent compensation philosophy in line with work culture and organizational objectives
Ensure that compensation practices are in compliance with current legislation (pay equity, human rights, etc)
Prepare job descriptions, job analysis, job evaluations and job classifications
Participate in salary and labour market surveys to determine prevailing pay rates and benefits
Differentiate pay systems to invest in the segments of workforce that contribute the most value
Deploy effective communication strategies and success metrics
Conduct ongoing research into emerging trends, issues, and best practices
Overseeing and keeping the remuneration guide updated for each employee groups
Overseeing and managing the payroll process
Requirements and Experience:
Previous working experience as a compensation and benefits specialist for (3-5) years
A minimum of 5 years' experience working in payroll or a similar role.
Prior experience in HR operations and knowledge of best practices
Good understanding of full cycle hiring process
Familiarity with current employment rules and regulations
Hands on experience with HR software (HRIS)
Hands on experience with quantitative and qualitative research
BA in human resources, accounting, business administration or similar relevant field
Working knowledge of basic accounting principles and payroll practices.
Experience working with accounting and payroll software.
Excellent communication and interpersonal skills.
Strong organizational and time management skills.
High numerical aptitude.
Detail-oriented.
We offer:
Flexible work arrangements
Career opportunities within the group
Exciting and responsible job in a multicultural company
An excellent opportunity to become a part of the professionals in your field
Attractive rates for worldwide private travel with our partner airlines
Private healthcare package provided by the company
Selle ametikoha keskmise palga info leiad aadressilt palgad.ee.
Lisahüved:

 Võimalus maailma avastada erakordselt soodsate lennuhindadega.
Asukoht
Tallinn, Harjumaa,

Eesti


Lennujaama tee 13
Xfly is the leading long-term capacity provider for major airlines in Europe.

Our mission is to link people and regions through efficient and sustainable flights.

Xfly (business name Regional Jet OÜ) was established by the Government of the Republic of Estonia in the year 2015 as a daughter company of Nordic Aviation Group AS.
We are a team of over 400 aviation professionals working closely together in Estonia, Denmark, Sweden, and Finland. Our multicultural talent pool and lively work environment support reaching your fullest potential at Xfly.
We believe in:
ADAPTABILITY – We are always ready to change and maintain effectiveness in a changing environment.
TRUST - We trust each other and we take responsibility for our actions.
CAN-DO-ATTITUDE - Instead of seeing challenges, we see possibilities.
WE ARE A TEAM - We support each other and celebrate success together.
---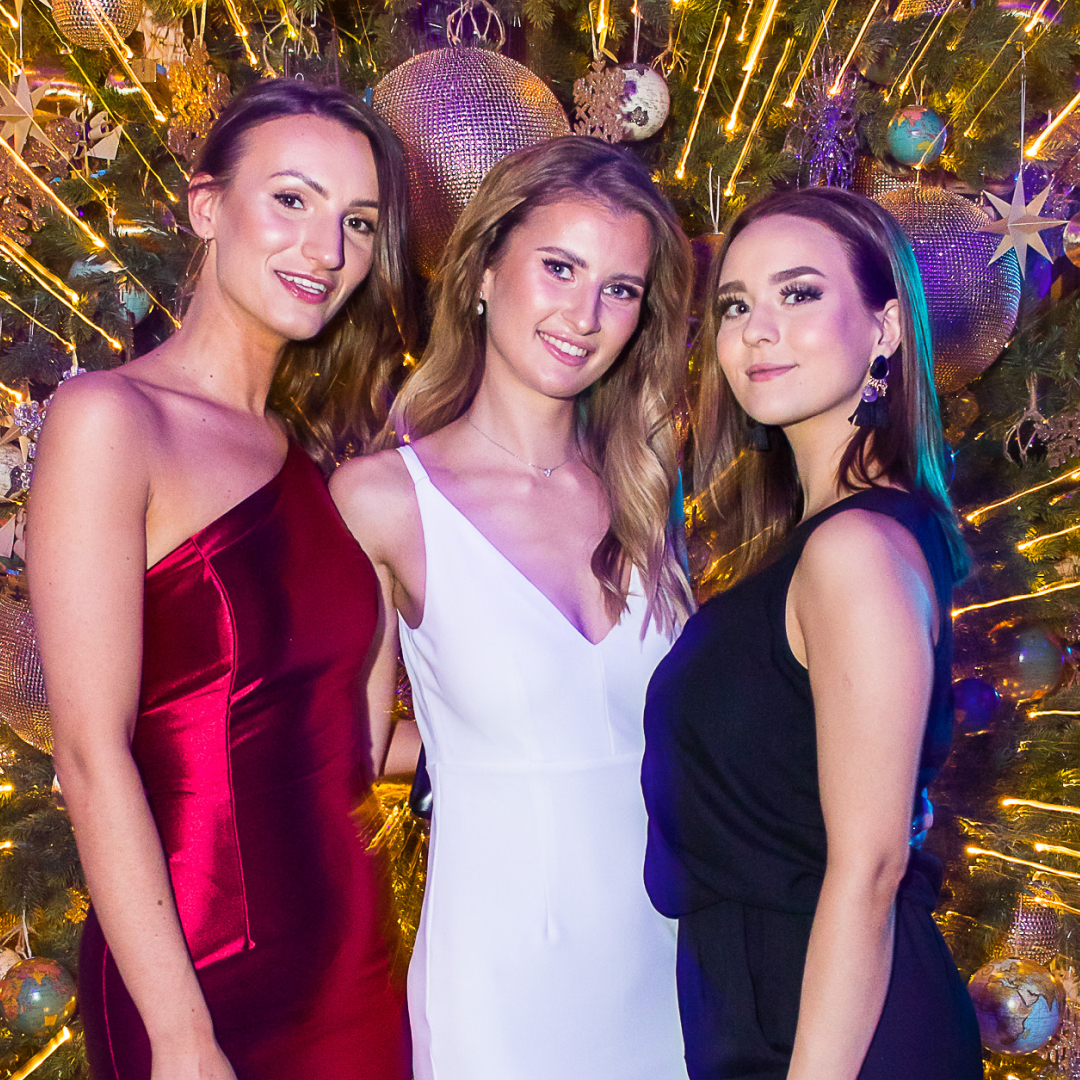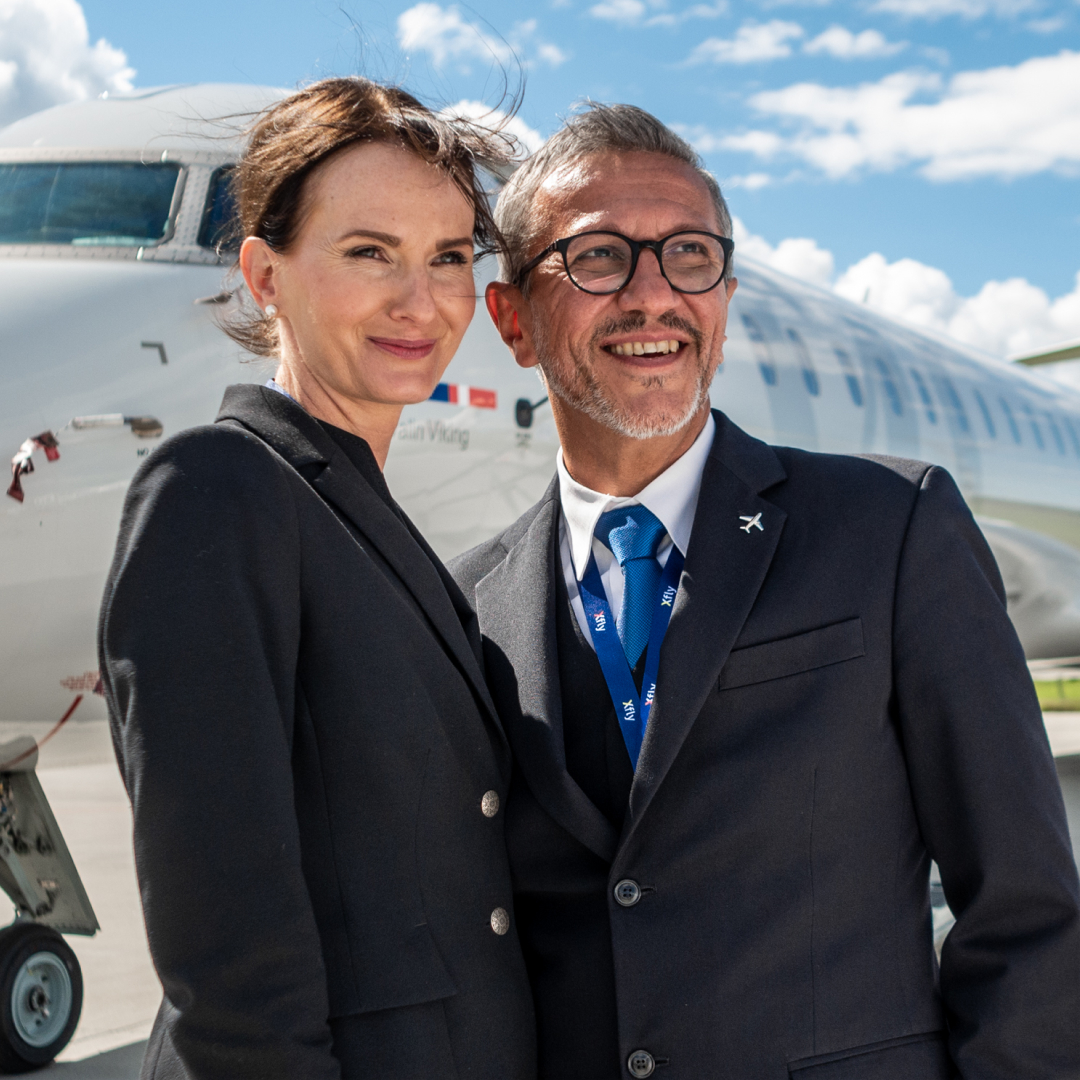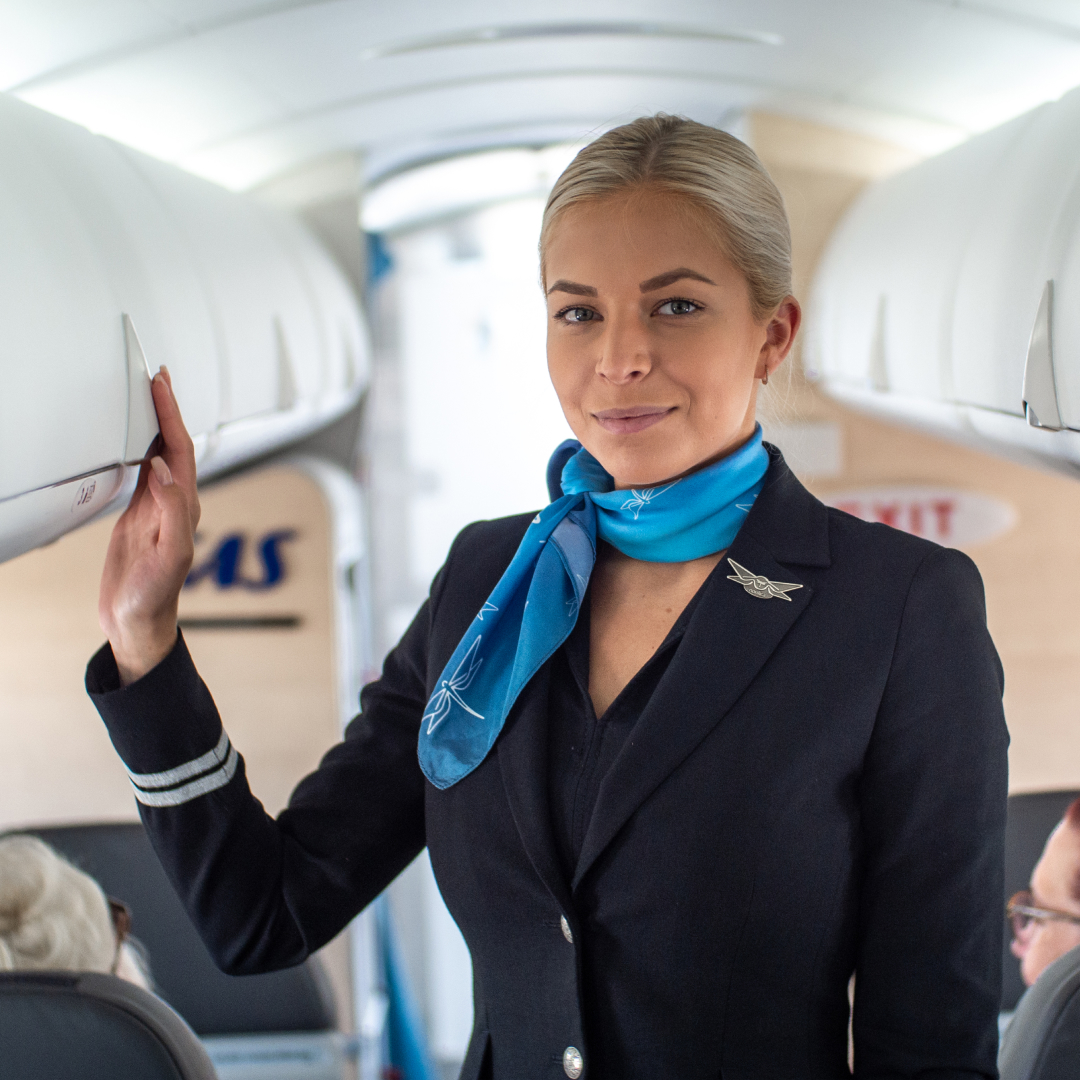 ---
Sarnased töökuulutused:
Raamatupidaja

Toodete andmehalduse spetsialist

Varude halduse ja ostutellimuste vormistamise spetsialist tellimus