3478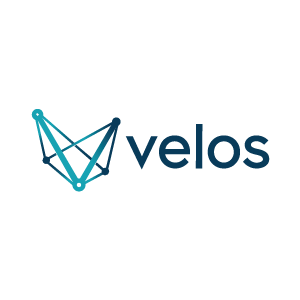 Detailid

Esmane info

Ettevõte

Position:
Our company is looking for a Project Manager that will report to the Head of Operations.
Core function:
Main responsibility: to run projects related to "process improvements" in Velos IoT;
Prepare and deliver technical projects in the field of IT & telecommunications in accordance with company requirements.
Make initial project investigation > clarify requirements > assemble project team > deliver results > finalize project handover & SLA.
The successful candidate required to have / should be able to:

Have experience in IT/Telecom project management. Concrete understanding of project life cycle.
Develop full-scale project plans. Identify and manage project dependencies and critical path
Track project milestones and deliverables and provide progress reports
Estimate the resources and participants needed to achieve project goals. Where required - negotiate with other department managers for the acquisition of required personnel (internal or external)
Write technical assignment for developers and be single point of contact in case of issues/questions. Have thorough understanding of the implemented project (learn as you go)
Have knowledge and experience in creating Project Charter, WBS, Risk Matrix, Business Case....
Being proactive. For example: preemptively manage risks and maintain transparency towards stakeholders.
Ability to work independently. For example: candidate must be able to perform preliminary project research by himself in reasonable time - gather all the data, evaluate risks and business case.
Manage the project budget. This includes understanding and validating estimates, cost variance tracking, and managing project resources effectively. Ensure that any changes to the scope are effectively managed, and that the potential impact on cost and schedule is well understood in advance of approval by the management team.
Facilitate/manage project communications and stakeholder, client and project team expectations
Knowledge of Russian and English at the level required for the performance of official duties (written and oral)
Knowledge of basics of programming and/or ability to make sense of the logs is a benefit
PMBOK certified or equivalent;
Has experience with Jira and SalesForce;
Has experience or understanding of BPML;
At least 3 years experience in project management;
Additional information
We will only contact candidates who have passed to the short list.
Initially we offer work with an agency contract
Sarnased töökuulutused:
Relationship Manager

PROJECT-МЕНЕДЖЕР

DevOps Engineer