902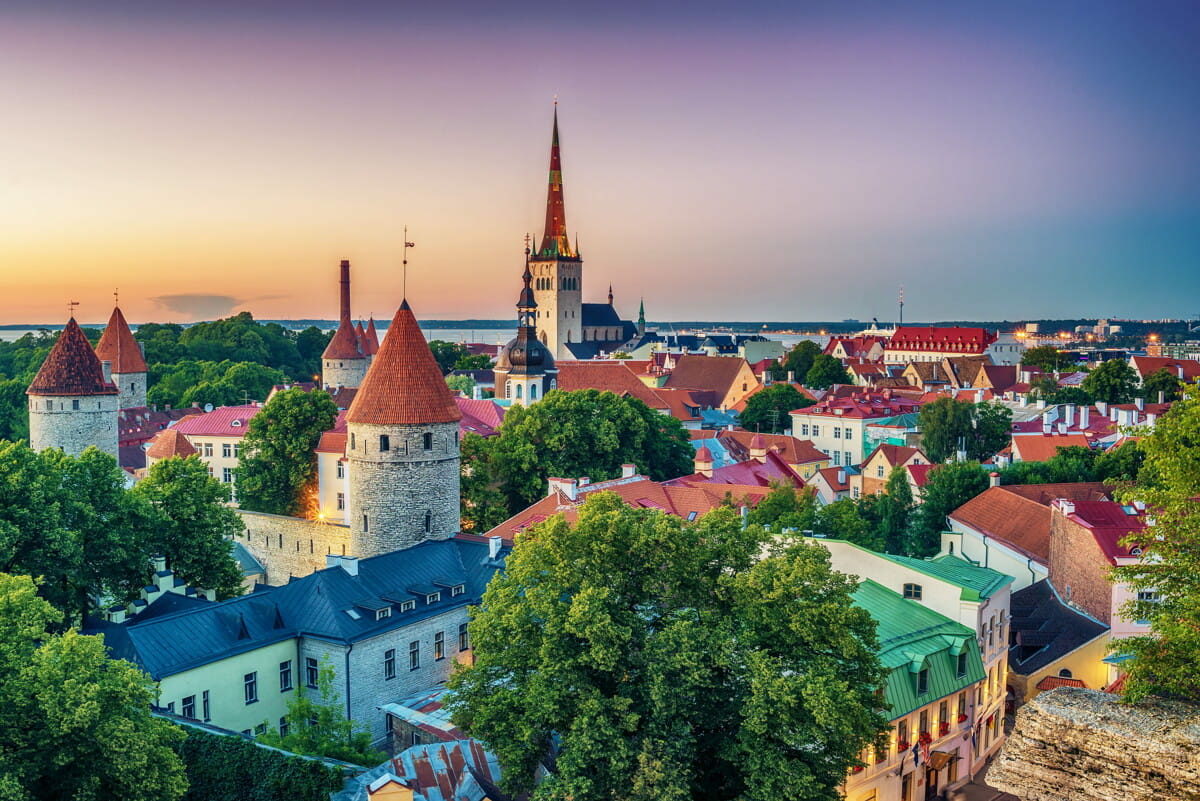 Detailid

Esmane info

Ettevõte
Description
Working at our company means working at a young, international, and fast-paced fintech company that offers an ideal workplace for those who want to have a real impact on the growth of an organization and are craving responsibilities. It also means having lots of fun! 🎉
We are looking for a systemized and driven Head of Finance who has experience working within an international business.

You'd be bringing financial acumen and structure to our B2B division, considering financial risks and requirements across an international business. You'd be working with the operations teams, helping to build and maintain budgets across the various enterprises and calculate funding needs.
✍️ Your daily tasks will be
Leading the operations teams through the budget process;

Work with the Business Intelligence and Data Engineering teams to enable the smooth flow of data and automation of principal accounting needs;

Ensure that financial control processes are appropriate to the business units, securing assets and assessing risks;

Ensure that business reporting is allocated to the right project, including appropriate revenues and expenditures;

Ensure that debt management is efficient, well controlled and cash collected;

Liaise with the legal and compliance teams to ensure that businesses meet all compliance and legal reporting requirements;

Ensure that reporting obligations are met for the business entities under the division (including Estonia, Malta, Isle of Man, etc);

Leading the team of Accountants by providing support, feedback, mentoring and setting clear goals and KPI-s;

Work with the CFO (Group) to identify short and long-term funding needs and ensure intercompany balances are reconciled;

Working with the investments and operational teams to prepare financial information for investment proposals and business opportunities;

Arrange business processes and flows in a tax-efficient manner. Ensure that appropriate advice is sought on any tax planning needs.

✔️ Your skillset
Experience in finance within an international business operating across multiple locations and with multiple product teams;

Skills, experience, and mindset in leading and supporting a team;

Experience in working with diverse resources to set budgets and track progress;

Understanding of reporting in a complex multi-project environment;

Ideally, experience in an IT, B2B, or gaming business;

Understanding of working with different data sets and change management using accounting software;

Excellent verbal and written English.

This role is based in Tallinn, Estonia and requires the person to be on-site together with the local team.
🚀 What will you find at Yolo Group?
Generous learning & development package
Monthly sports compensation ⚽️
In-house gym, sauna, and cafeteria
3 health days per year
Birthday day off 🥳
Free parking at the office
Our relaxing sleeping pods that deserve a separate mention
Opportunity to invest in the Group's own venture fund - Yolo Investments
Private health insurance after 1 year of being a Yoloer
Pet-friendly environment
Plenty of events, celebrations and field trips. We're known for finding occasions to celebrate and get together (safely of course). It may sound like a cliché, but we work hard and we play hard - Barney Stinson would say that our parties are legen- wait for it -dary. And we mean legendary...🎉
Have you noticed how people in Hollywood movies go to the rooftop to stare in the distance and gather their thoughts...well, we have that inspirational rooftop terrace too.
We love sports and are passionate cricket ambassadors - we even have our own cricket team that welcomes new members.
Comfortable offices with plenty of fruit, drinks and good vibes
If you feel excited, but would like to hear more, don't hesitate to apply, and we will sort everything out as we go!

Yolo Group brings next-level innovation to the worlds of gaming, fintech, blockchain, and more. Serving millions of users worldwide, the Yolo Group is committed to putting the customer at the center of the universe via a wide range of fun, fast and fair products and services. Powered by a team of 900+ Yoloers from 60+ different nationalities around the world, the Yolo's disruptive DNA is matched only by a desire to take everything we work on "to the moon".
Sarnased töökuulutused:
Chief Operating Officer

Card Fraud Team Lead

Wise
Tallinn
€ 2950
Tähtaeg:
11.04.2023
RELEASE MANAGER

Entain
Tallinn
€ 3100 – 3400
Tähtaeg:
15.04.2023