590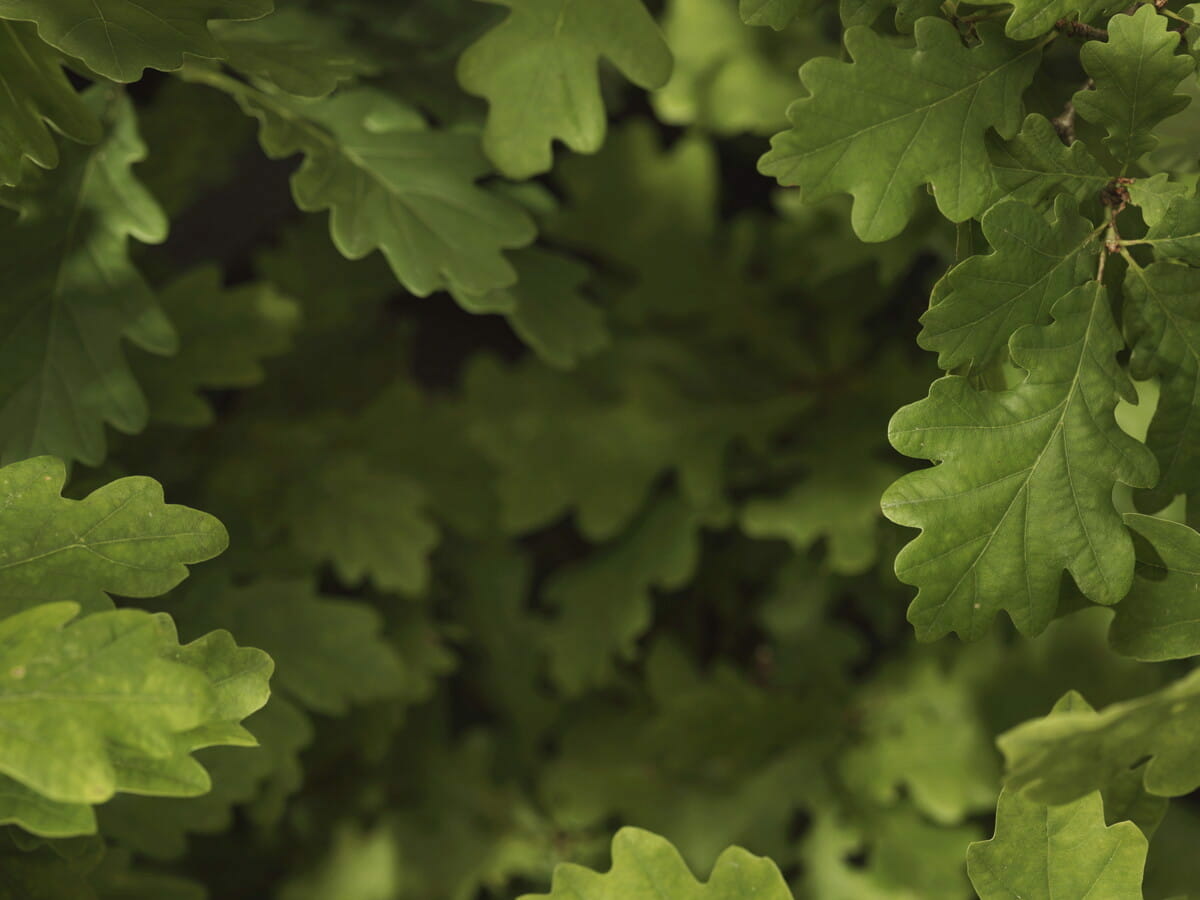 Detailid

Esmane info

Ettevõte
Are you passionate about your job and enjoy a fast-paced international working environment? You will play an important role in taking our Stakeholders to the next level in their Advanced Analytics journey
In Swedbank you have the opportunity to:
Develop and test data security policies for advance analytical solution
Understand advance analytical solutions and what are the data requirements
Assist automation solution to deploy and integrate access policies across the platforms
Interact with business counter parts, data scientists, architects, and data engineers
What is needed in this role:
Knowledge of any data access management solution, authorization, and authentication process
Experience of designing security policies and auditing operational logs
Hands on experience of administrating security rules in any RDBMS systems or tools like apache Ranger, cloudera sentry or any other similar tool
Have basic knowledge of EU data protection regulations
Previously worked as a System or Application Administrator or a Process Manager
Knowledge of Active directory and how security can be designed using AD Groups and Service Accounts
Ideal candidate could be a former DBA or system administrator
Bonus: knowledge of Azure Security solution and databricks will be plus
Bonus: knowledge of Immuta will be plus
At Swedbank we believe that people are our core strength. Our culture is built on respect, inclusion and openness. We support the continuous development and enable you to take the lead in your career and find inspiring challenges. We take care of your well-being by providing a sustainable and flexible working environment. As an employee, you will be part of the Group performance program, offered a company pension plan, optional health insurance, as well as other benefits. We are guided by our values: Open, Simple and Caring. It's all about delivering a positive and unique experience for our customers through collaboration and teamwork – together we make a difference.
"Join our team and...
be a part of an international, diversified team of Data & ML Engineers who are jointly building state of the art Advanced Analytics solution for delivering trusted data and analytical capabilities for the whole bank. We work in a collaborative way and we want to be the best at what we do, and we are always willing to learn and be inspired by new ideas." Magdalena Zjakic, your future manager
We look forward to receiving your application by 25.12.2022.
Location: Sundbyberg, Riga, Tallinn, Vilnius, Tartu
Contacts
Recruiting manager: Magdalena Zjakic, +46 73 087 3166
SACO: Henrik Joelsson
Finansförbundet: Åke Skoglund, +46 858590288
If you are employed in Estonia, please note that the salary offered for this position ranges from 2750-4150 EUR gross i.e. before taxes.
If you are to be employed in Latvia, please note that the salary offered for this position ranges from 2400-3600 EUR gross i.e. before taxes.
If you are to be employed in Lithuania, please note that the salary offered for this position ranges from 2700-4100 EUR gross i.e. before taxes.
We may begin the selection during the application period, so we welcome your application as soon as possible.
We have made our choice regarding recruitment media and therefore kindly decline contact with ad sellers or sellers of other recruitment services.
Swedbank does not discriminate anybody based on gender, age, sexual orientation or sexual identity, ethnicity, religion or disability – everybody is welcome.
Sarnased töökuulutused:
Motorist

Senior Financial Analyst

Danish-speaking Media Monitoring Specialist in Estonia