1366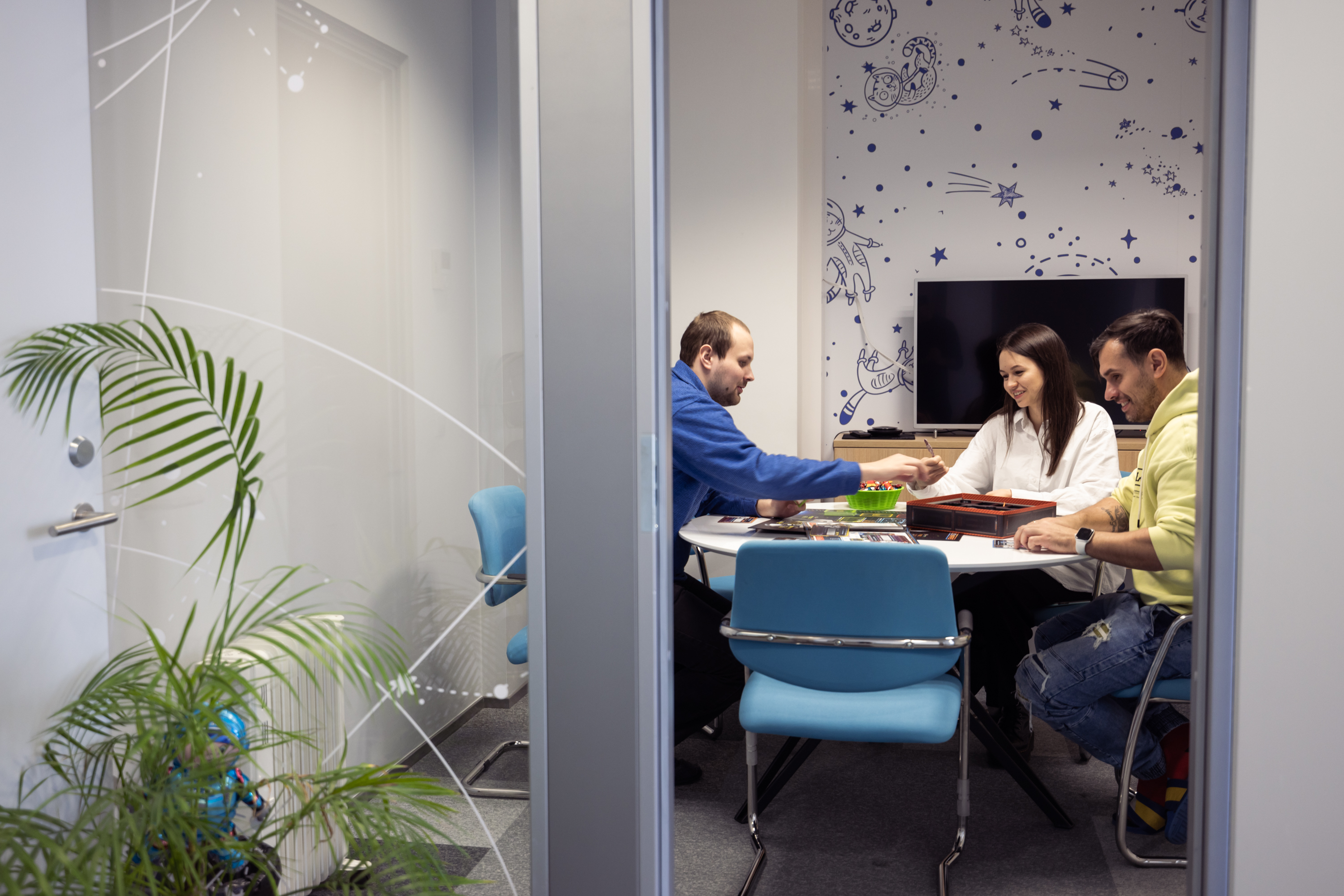 Detailid

Esmane info

Ettevõte
Expectations
We are looking for a developer in Tallinn.
Join the team and contribute to the success of the Estonian digital society! We build future-proof solutions using a service-oriented architecture and highly automated CI/CD. We use technologies such as Java, Spring, Angular, React, Bamboo, Kubernetes, and RabbitMQ.

You will be joining our Tax and Customs Board team, where you will be contributing to several projects.
You need to have:
🐱 At least 2 years of experience in Java (Java, Spring) software development
🐱 Experience with front-end development (Angular or React, Bootstrap)
🐱 Knowledge and experience in agile methodology
🐱 Team player mindset who cares about colleagues and clients
🐱 Very good knowledge of Estonian and English

We highly appreciate it if you have an Oracle Associate or Oracle Certified Professional certification.
If you feel that this job is for you, but you do not have enough knowledge and experience, you are welcome to apply. We value initiative and a desire to learn new technologies.

Your daily job will be:
🐾 Writing well-designed, efficient and testable code
🐾 Understand business requirements and translate them into technical requirements
🐾 Create meaningful solutions using the latest technologies

We offer
🐱 Flexible working conditions. We operate with a hybrid working model, balancing in-office and home office
🐱 Friendly and talented colleagues and team support
🐱 Motivating salary according to skills
🐱 Additional health insurance (Confido400 with insurance cover 11 000 eur)
🐱 Professional development. We foster a learning culture, are open to trying out new things, and support individual initiatives.
🐱 Nice office (check additional photos), free parking.
🐱 We offer fresh fruits, snacks, tea, coffee, and team events.
Sarnased töökuulutused:
Java Developer

Java full-stack arendaja (pääste- ja hädaabiteenused)
Java arendaja (SMIT)