981
Detailid

Esmane info

Ettevõte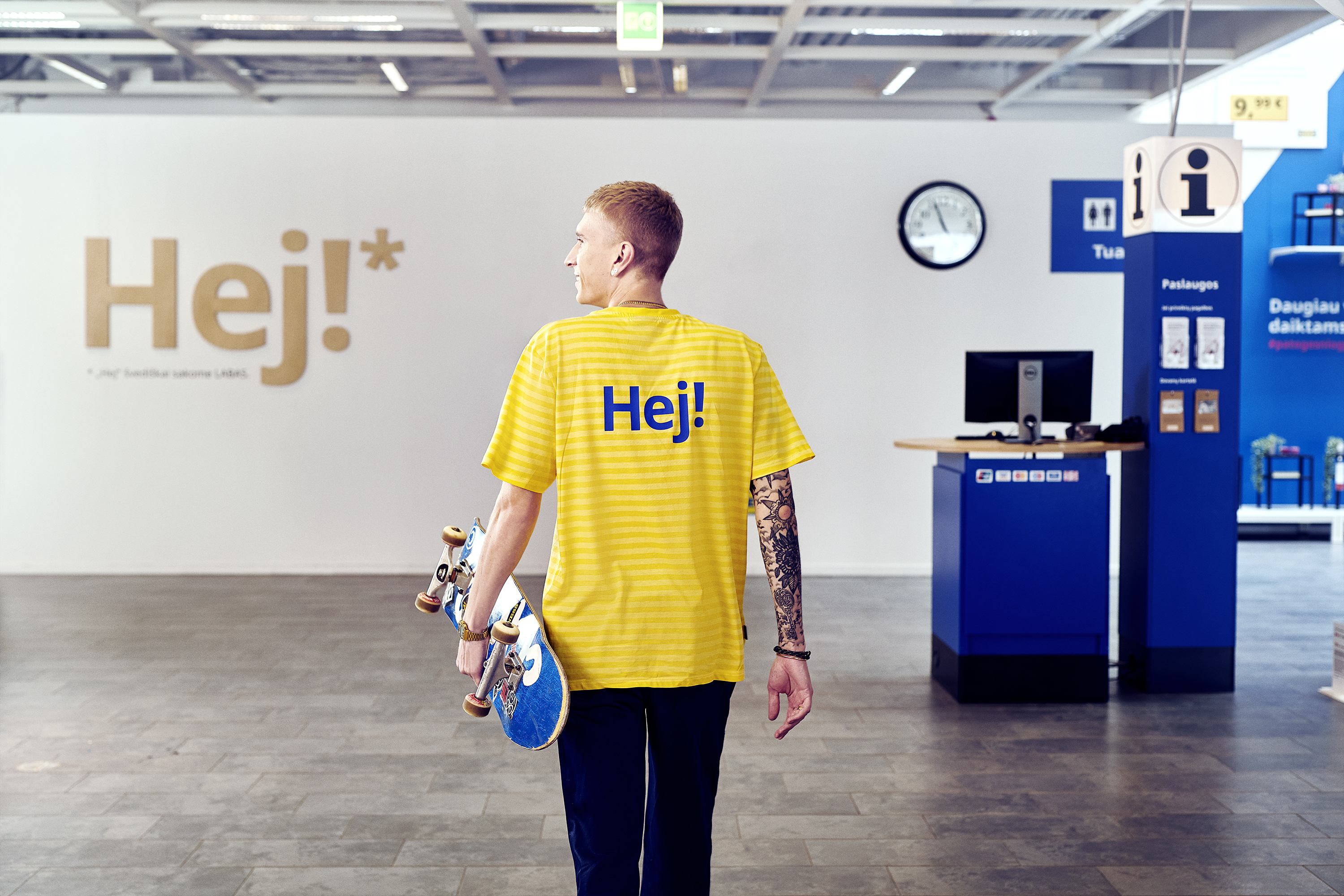 Location: Kurna village, Rae parish
IKEA is a values-driven company with a passion for life at home. Every product we create is our idea for making home a better place in a sustainable, people and planet positive way. We share an inspiring vision: "to create a better everyday life for the many people".
The role of the Corporate Communication Leader is to strengthen the image of IKEA as a unique, innovative, meaningful, high reputation company and employer in the Baltic region. You will have the possibility to work in a highly professional team with a drive for crazy IKEA ideas and projects allowing you to implement out-of-box solutions and achieve outstanding results. In a dynamic work environment, you will find yourself planning and managing different projects with possibilities to implement creative solutions and constantly developing your skills.
Main Assignments:
• Implement corporate communication activities with the goal to strengthen IKEA perception as a unique, innovative, meaningful high reputation company. Contribute to strategic planning and be ready to drive the implementation of activities in 3 markets.
• To lead and implement Employer branding initiatives in owned, earned and paid media channels in Baltic countries. Contribute to strategic planning and drive the implementation in Baltics.
• Prepare the earned media material: press releases, articles, and comments in English and at least one local language of Baltic countries.
• Plan, manage and implement paid media campaigns.
• Organize PR events and other activities, dedicated for IKEA stakeholders.
Skills, Capabilities and Experience:
• At least 3 years experience in corporate communication, and media relations field.
• Strategic, high-level planning skills, ability to develop long terms plans.
• Crisis and issues management and communication.
• Experience in running complex campaigns with multiple touchpoints and stakeholders.
• Excellent project management, event organizing skills, and ability to manage a network of different internal and external stakeholders.
• Active network of relations with media, experience in preparing the media material (press releases, comments, articles, other content).
• Experience in acting as a spokesperson for the organization.
• Fluent or very good in English (spoken and written).
We offer you:
• an amazing opportunity to be a part of building and supporting a great organization in the Baltics
• self-realization
• supportive and cohesive team
• various trainings
• a bonus as the 13th monthly salary when the company's annual goals are met
• free bus transport from Tallinn
• value-prized catering in our co-workers' restaurant
• sports support, joint events, internal company discounts, gifts for personal anniversaries, etc.
Please provide your resume and motivation letter in English.
Sarnased töökuulutused:
PR & Corporate Communications Manager
VALDKONNAJUHT

VALDKONNAJUHT