429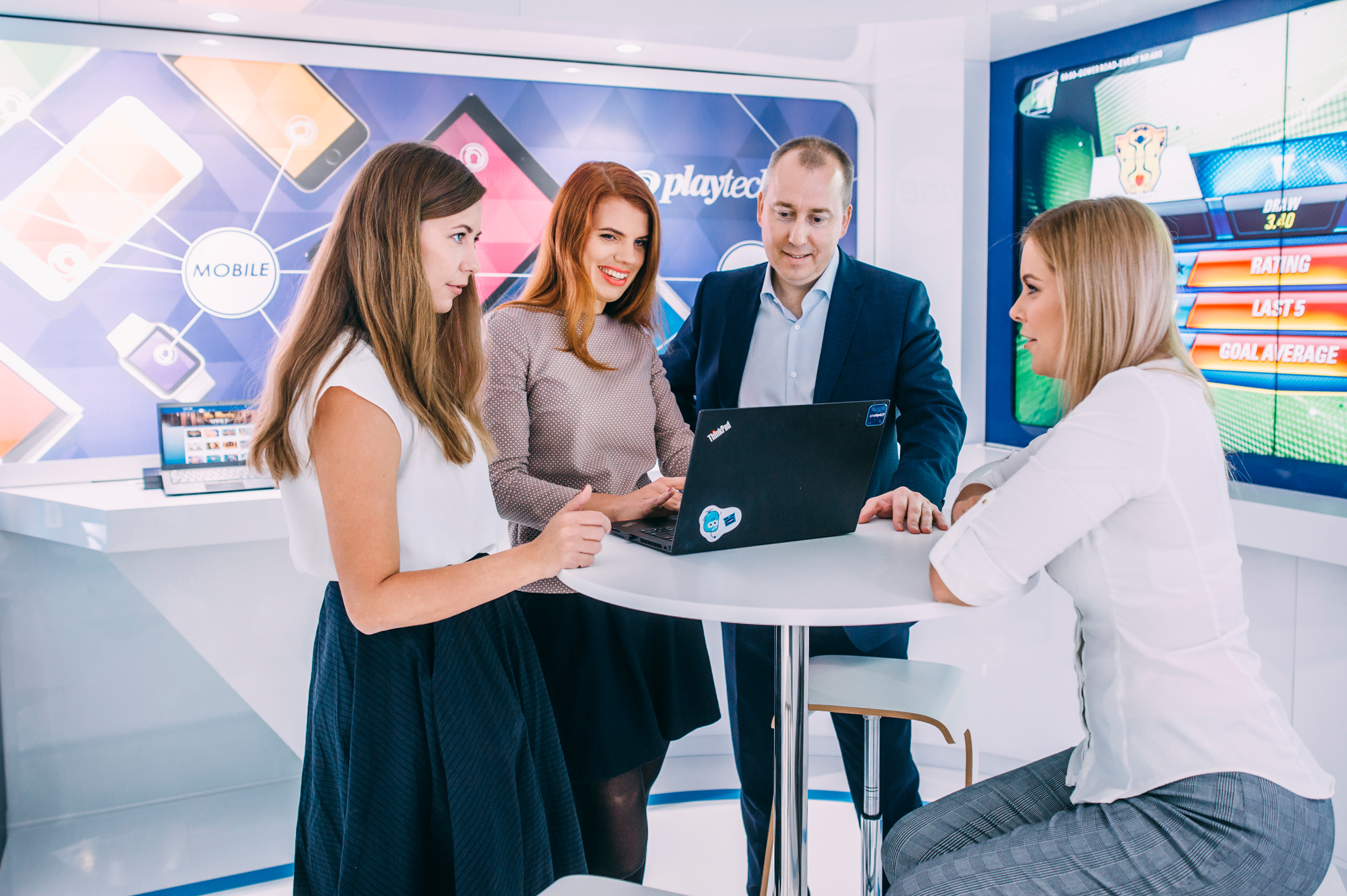 Detailid

Esmane info

Ettevõte
Are you ready for an adventure?
Playtech's Videobet unit is looking for a full-time Development QA Engineer.
Press play and let's design future technology together!
Your influential mission. You..
• Will be actively involved in Agile testing processes, both manual and automated
• Will be creating test cases and test plans, providing test effort estimations and test reports
• Will be helping to develop and maintain Videobet's automated testing framework and Continuous Integration systems
Your unlimited powers. You..
• Have a good knowledge of Agile testing methodologies and product lifecycle, and at least 1-year of work experience as an Agile tester
• Have a good knowledge of computer hardware
• Are committed to product quality and a drive to resolve issues
• Have a good communication and collaboration skills and an ability to work in an English-speaking environment
You'll get extra points for..
• Having an intermediate knowledge of automated test processes, platforms and Continuous Integration systems
• Have a basic knowledge of Java
Our unique attributes. We..
• Are a global IT powerhouse
• Influence the entire gaming industry
• Value active lifestyle and diversity
• Offer smart and talented people to work with and learn from
• Offer professional challenges and training that keeps you growing
PLAYTECH IS ONE-OF-A-KIND
There are around 400 unicorns in the world and Playtech is proudly one of them.
But we are more than the average unicorn. We are one-of-a-kind.
Two decades of experience and prestigious industry awards demonstrate how we don't follow gaming industry trends. We set them.
With us, you can find your passion, choose from unlimited career paths, be part of a supportive and motivated community and work with the absolute best.
VIDEOBET UNIT
Videobet team specialises in development and management of software used in retail gaming markets. Our platform and games support tens of thousands of gaming machines around the world from Bingo Halls and Arcades to Bookmakers and Casinos. Tallinn "Terminal Team" has developed platform components for more than 15 years. We have vision, knowledge and highly motivated colleagues. We take every new project as a serious challenge. Life is a game. Join us and let's develop games together!


Sarnased töökuulutused:
Software test automation engineer

Junior QA Engineer

QA SPECIALIST (TABLE GAMES)