1853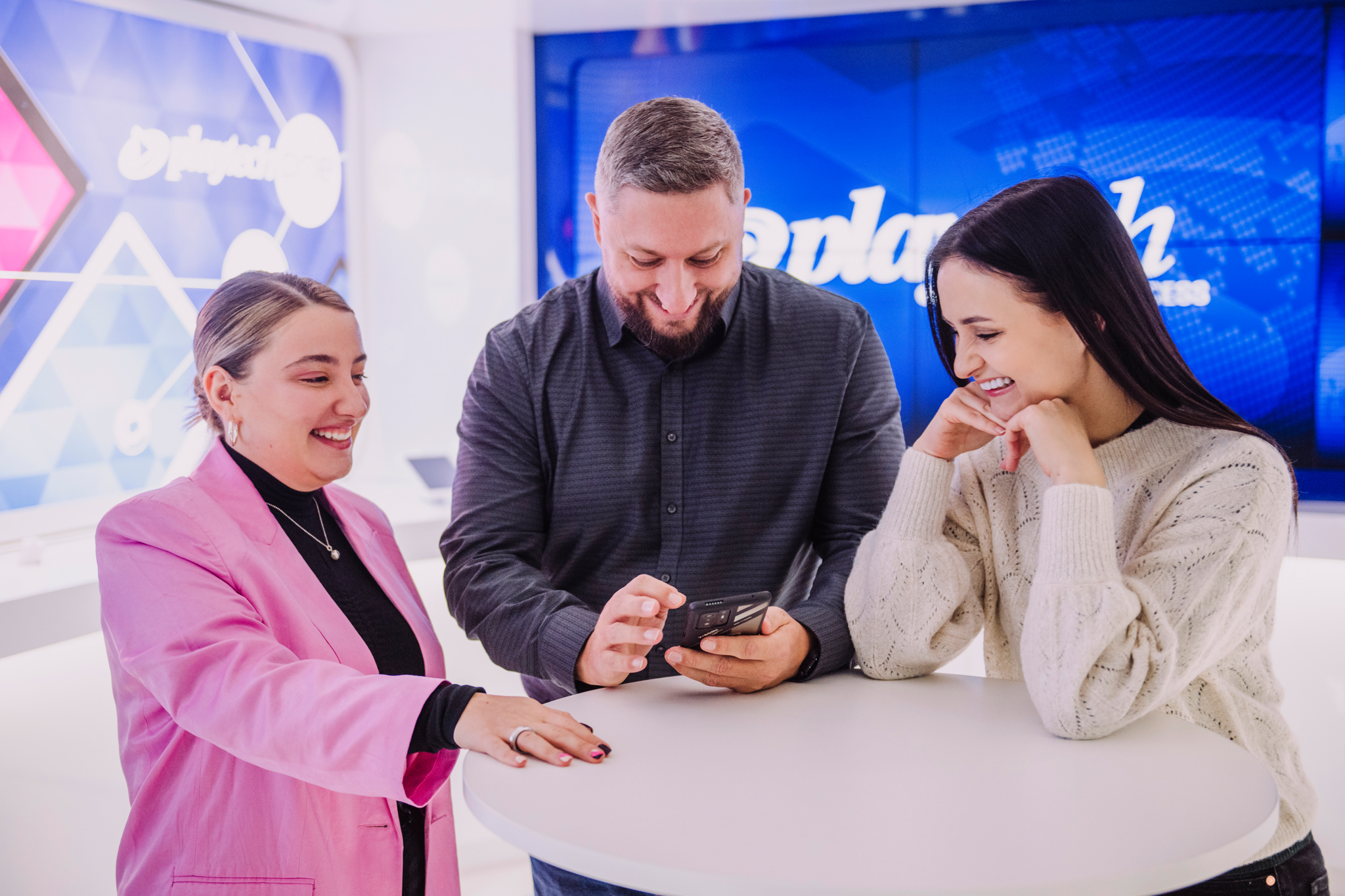 Detailid

Esmane info

Ettevõte
Playtech is a global leader in the gaming software business, maintaining a large and integrated network of successful products. With over 20 years of experience, we create exciting gaming experiences for players worldwide. Playtech is dedicated to designing, developing, and delivering high-quality gaming technology and raising responsible gambling standards.
Here at Playtech, we genuinely believe that people are our biggest asset. Diverse thoughts, experiences, and individual characteristics enrich our work environment and lead to better business decisions. Recognizing differences and ensuring our processes are transparent is the core of Playtech's overall commitment to responsible business practices.
Ready to level up your career?
Playtech's Human Resources unit is searching for a proactive and proficient HR Project Lead.
Your influential mission. You will...
Be responsible for leading and improving various local HR projects and processes, such as Leadership, Talent Management (from onboarding to offboarding), and Learning&Development
Compile, structure, and analyze human resources data to make conclusions that help streamline different processes
Be the representing contact point for all HR audits, including interpreting audit controls to understand what is requested, gathering the needed evidence from relevant people, and defending it in audit sessions
Contribute to the ongoing effort to meet the requirements of the EU GDPR
Support Playtech's global Learning and Development domain and may have opportunities to get involved in other global initiatives
Help to ensure a seamless relocation process for international talent and provide employer change-related support for local foreigners who join Playtech
Have a chance to be part of other ad-hoc HR activities and projects
Components for success. You...
Have at least a BSc degree (ideally in HR, but can also be in another relevant field) or equivalent educational level
Have previous experience in managing and coordinating projects and processes in the HR field, preferably in the international work environment
Possess advanced skills in data analysis, Excel, and other Microsoft tools
Speak and write high-level English and have fluent Estonian
Enjoy working with data, can analyze large amounts of it, and create effective action plans based on the analysis results
Are able to manage multiple, changing projects and tasks at the same time
Have a results-oriented attitude and a desire to get things done
Are an excellent communicator with a strong sense of ownership and independence
Are a perfect organizer and have highly developed prioritizing skills
Are a great team player who knows how to foster collaboration between various people
Have the ability to see the big picture and find the best solution to every challenge
Have the power to stay driven and meet your goals
Thrive in a culture that values...
Freedom take ownership, do your research, and choose the most suitable way of work to get things done
Self-realization and professional growth
A work environment where soul and humor are vital figures
Active lifestyle and cool company events
Diverse and inclusive working culture
Hybrid working style work in our modern and comfortable offices as well as work from home office
HUMAN RESOURCES UNIT
Our team is focused on building and shaping the employer of choice in Estonia. Our days are full of creativity, professionalism, positivity, and dedication to give our best to every employee in the company. Team spirit and can-do attitude help us with even the most challenging projects or tasks. We can promise that you will never get bored with us!
Selle ametikoha keskmise palga info leiad aadressilt palgad.ee.
Asukoht
Tallinn, Harjumaa,

Eesti


Lõõtsa 5, Tallinn
Sarnased töökuulutused:
Personalipartner - ootame Sind meie tiimi!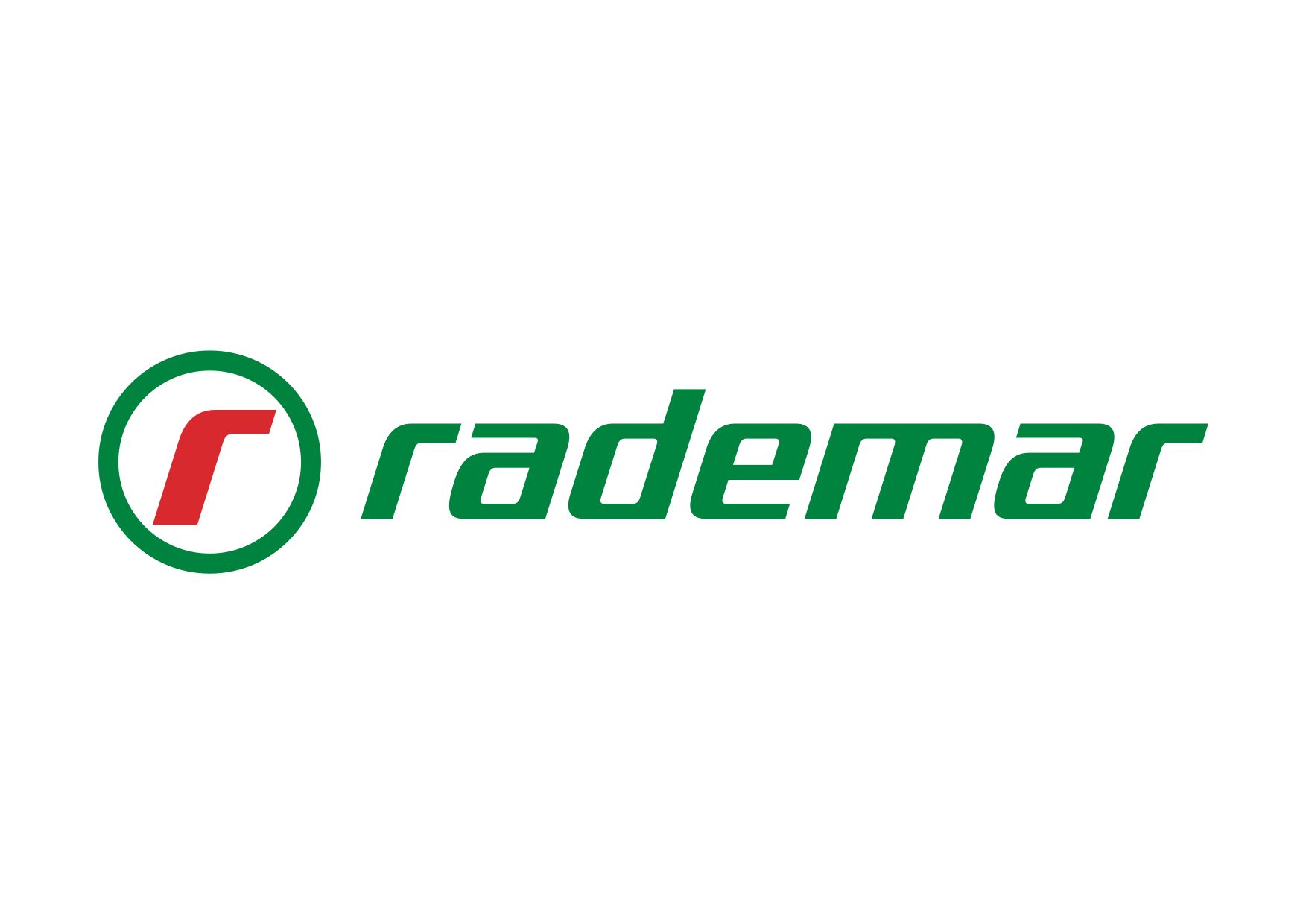 Personalispetsialist

Koolitus- ja arendusekspert