815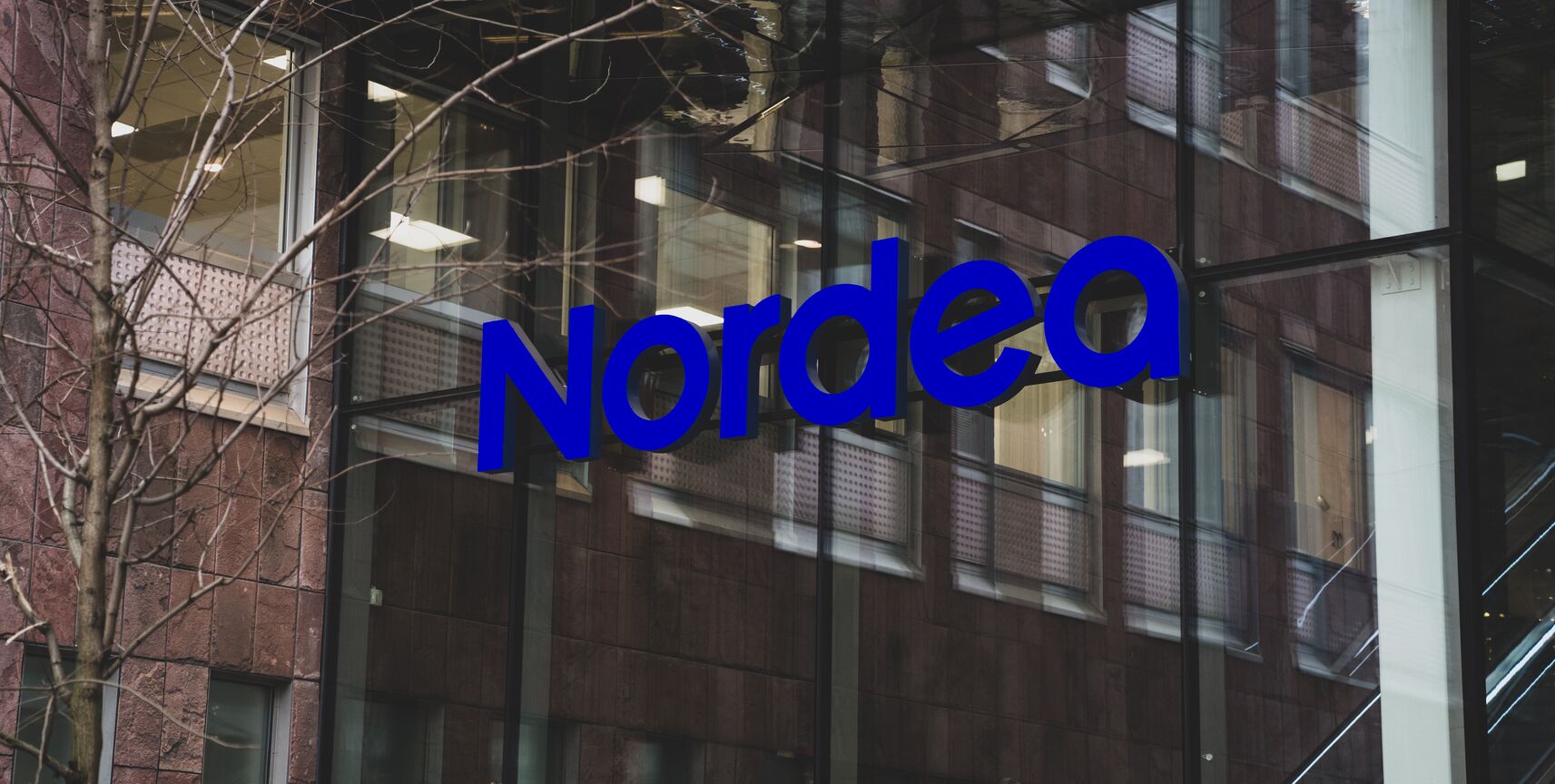 Financial Crime Prevention Senior/Master Expert, Sanctions Advisory and Risk Management
Nordea Estonia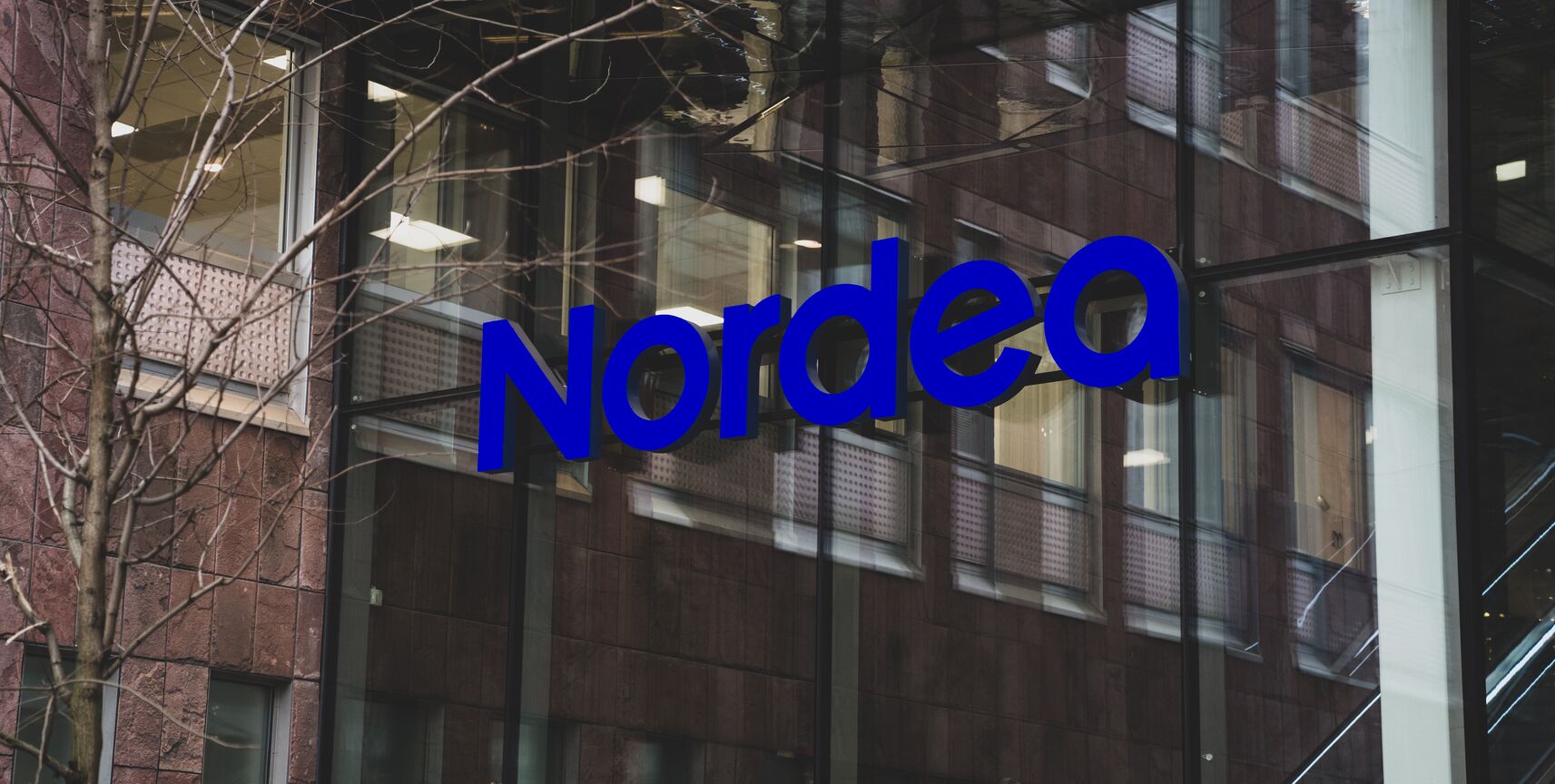 Financial Crime Prevention Senior/Master Expert, Sanctions Advisory and Risk ManagementNordea Estonia
Detailid

Esmane info

Ettevõte
Job ID: 19410
As a Senior Expert or Master Expert (depending on your experience) on the Sanctions Advisory and Risk Management teampart of Nordeas Group Financial Crime Prevention unityour role involves helping translate sanctions policies and regulations into action across the First Line of Defence at Nordea. You will support the Bank by identifying inherent risk that exists as part of its day-to-day business, helping to assess whether this risk is appropriately managed, and articulating residual risk once controls are considered to evaluate issues for prioritisation and closure. You will think end-to-end about sanctions risk management (run the bank) and develop processes to better identify and manage sanctions risks (change the bank). You will be motivated to help the Business Areas better manage their sanctions-related risks, both compliance and operational. You will be expected to have a strong grasp of sanctions risks, incorporate industry best practices regarding risk-assessment methods and control assessments, and drive the organisation to build sustainable capabilities.
We are outcome-focused and aim to secure the best possible sanctions risk management capabilities for Nordea. We are passionate, professional and committed to doing the right thing. You will be part of a capability build in this area working alongside team members located in Denmark, Finland, Norway, Sweden, Estonia, Poland, and the UK.
What youll be doing:
At the Master Expert level:
Functionally leading an area within the Sanctions Advisory and Risk Management team, securing the outcome of the functional teams activities
Driving the establishment of industry best practice methodologies for risk assessment, issue management, and controls mapping and testing
At both the Senior and Master Expert levels:
Supporting risk management activities including:
Regulatory Requests for Information (RFI) responses and reporting
Group Internal Audit (GIA) and Group Financial Crimes Compliance (GFCC) testing and follow-up activities
Management of Sanctions Self-Identified Issues (SIIs)
Sanctions Risk and Controls Self-Assessment (RCSA)
Evaluating processes and ensuring changes are sustainable, auditable and well embedded
Leading the articulation and maturation of risks identified through risk assessments as part of a risk-based approach to identify and remediate potential gaps
Presenting complex material, adjusted to the seniority and level of understanding of different audiences
Achieving testable, repeatable, documented and explainable processes in all areas
Reviewing Nordeas internal rules, with an emphasis on providing the First Line of Defences perspective on the Banks rules, from highest level policies through operational procedures
Providing expertise about risk management, including participating in risk assessments of proposed changes to Bank processes and assessing the degree to which evidence suggesting issue closure is sufficient
Interacting closely with colleagues and stakeholders within the broader Group Financial Crime Prevention function, Business Areas, and Group Financial Crime ComplianceNordeas Second Line of Defence
Performing major sanctions program enhancement projects related to processes, frameworks and controls
You will report to the Head of Sanctions Risk Management, a team within Sanctions Advisory and Risk Management.
Who you are
Collaboration. Ownership. Passion. Courage. These are the values that guide us in being at our best and that we imagine you share with us.
To build a successful career with us, youll work well with others and always act with the customers needs in mind. You love learning and trying new things, and youre excited about bringing your ideas to the table. Youre honest and dependable, willing to speak up even when its difficult, and committed to empowering others. Youre passionate about doing a great job. This is a position that offers real career growth possibilities.
You:
Are driven, emotionally intelligent and high performing, keen to learn and develop further
Are used to working with and managing diverse stakeholders with divergent needs
Are open, honest, structured, result-oriented and act as a role model for others
Are willing to help develop the team, planning activities and providing support
Own and drive your own and team work independently with minimal supervision
Understand matrix organisations and have experience of building influence beyond your specific functional area and across the value chain
You are located in Finland (Helsinki), Poland (Warsaw and Łódź), Sweden (Stockholm), or Estonia (Tallinn).
Your background will include:
At the Master Expert level:
Significant experience leading the Management of Sanctions Risk in a multi-business-line international financial institution
Experience leading a domain, communicating competently and confidently to management
At both Senior and Master Expert levels:
Experience in analysing risks and controls in regards to customers, products, geographies, and at the enterprise level
Experience planning and executing complex tasks independently and as part of a team with minimal supervision, achieving goals, and proactively providing updates on your progress
Experience supporting business-as-usual activities but also working with significant change
A Masters Degree or a Bachelors Degree alongside significant relevant experience
Strong English language communication skills (spoken and written)
You background will ideally include:
Experience working on sanctions matters related to risk assessment, trade finance, correspondent banking, controls testing, customer due diligence (CDD)/know you customer (KYC) and policies and procedures
International Compliance Association (ICA) Certification (sanctions focused), Association of Certified Anti-Money Laundering Specialists (ACAMs) Certified Global Sanctions Specialist or Association of Certified Sanctions Specialists (ACSS) Certification
If this sounds like you, get in touch!
Next steps
Submit your application no later than 15/10/2023.
At Nordea, we know that an inclusive workplace is a sustainable workplace. We deeply believe that our diverse backgrounds, experiences, characteristics and traits make us better at serving customers and communities. So please come as you are.
Please be aware that any applications or CVs coming through email or direct messages will not be accepted or considered.
We reserve the right to reply only to selected applications.
Selle ametikoha keskmise palga info leiad aadressilt palgad.ee.
Kontaktisik
Inka Saavalainen
+358 403569474
About Nordea
Nordea is a leading Nordic universal bank. We are helping our customers realise their dreams and aspirations and we have done that for 200 years. We want to make a real difference for our customers and the communities where we operate by being a strong and personal financial partner.
Sarnased töökuulutused:
Finnish Speaking Customer Support Secretary

Project Manager for Cybersecurity

Affiliate Website Editor