1153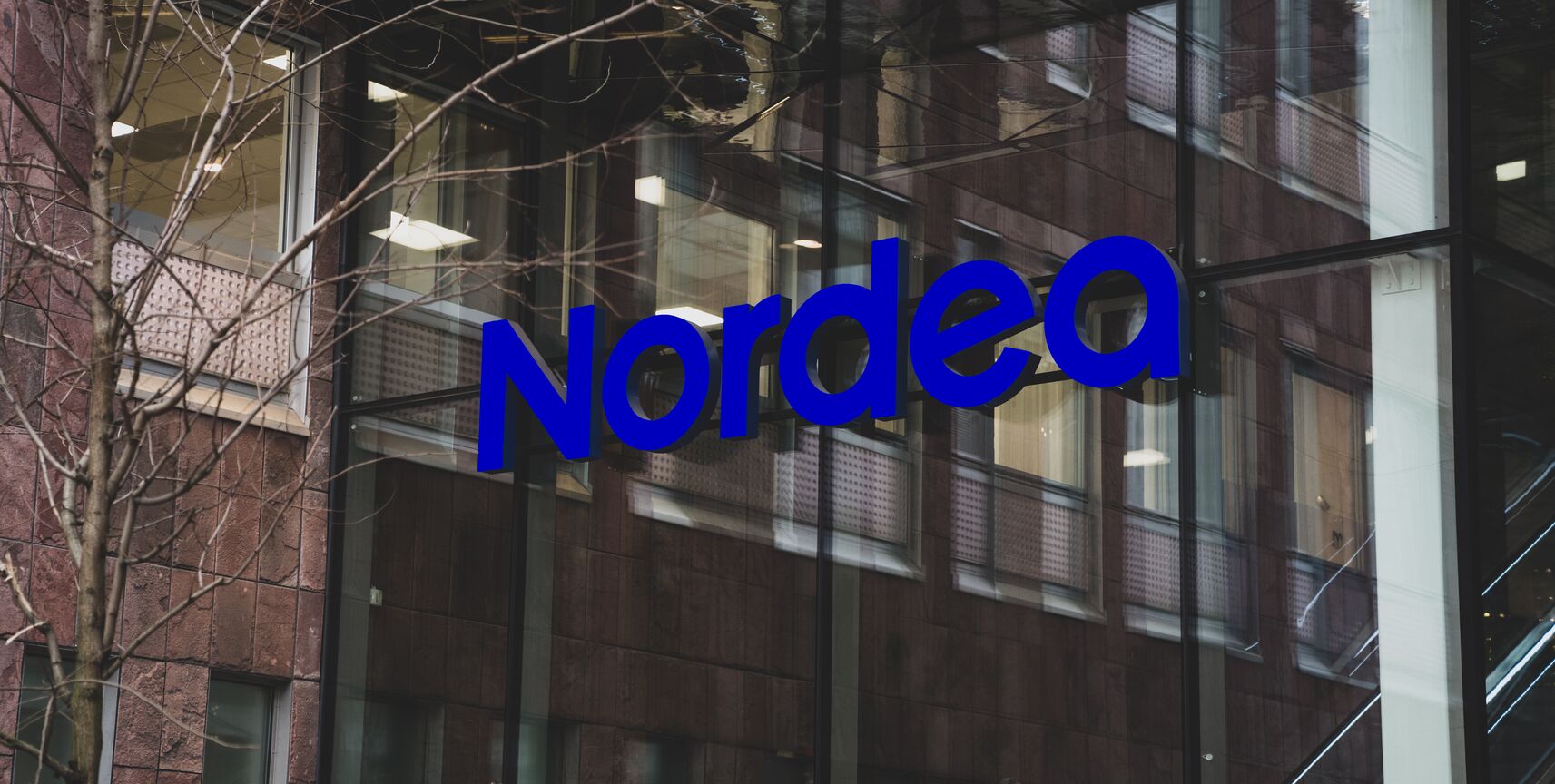 (Senior) Business Analyst to Transaction Data & Analytics
Nordea Estonia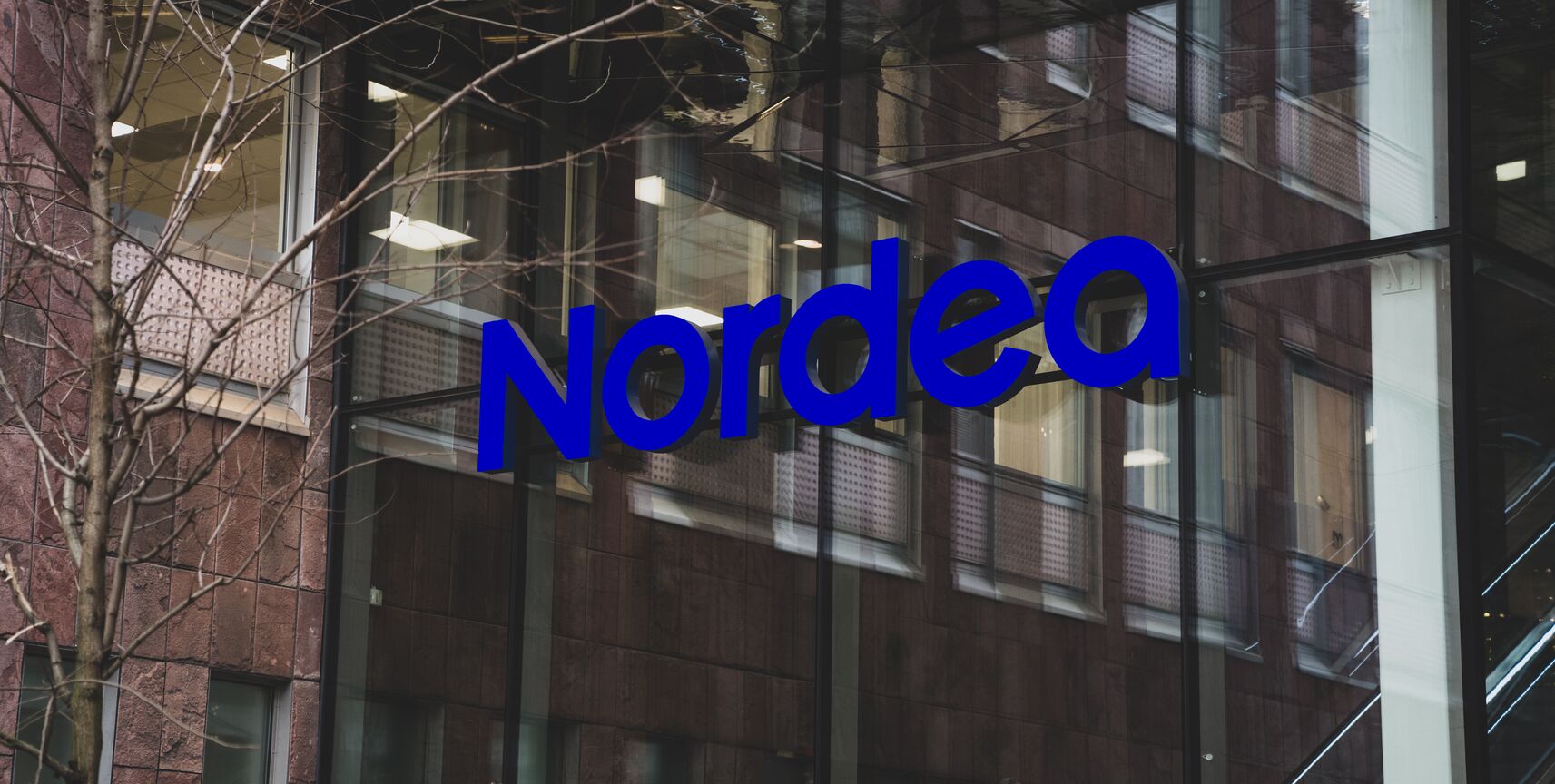 (Senior) Business Analyst to Transaction Data & AnalyticsNordea Estonia
Detailid

Esmane info

Ettevõte
Job ID: 19161
We are looking for a person to work as part of the team working with management of payments & cards data in Nordea, the this is a great opportunity to work with the business and technology teams, providing a critical role in ensuring the a robust model for consistent improvement of data in Nordea.
Data quality and control is necessary to secure high confidence and trust of our critical data. Its all about making sure that were a trusted partner to internal stakeholders, customers and society the foundation for great customer experiences.
Thats where you come in. Working with us, youll help ensure that we are in control of our data; quality is measured, integrity is secured, rules and regulations are met, sharing of data is done with clearly defined agreements and with business value in mind.
There are opportunities to develop subject matter expertise in payments, cards as well as data and business skills. The role will either be a Business Analyst, or Senior Business Analyst with more responsibilities, depending on experience.
Your future responsibilities
Youll join Transaction Data & Analytics team, part of the critical infrastructure of the bank.
What youll be doing:
Working with Business and IT to document application data flows
Identifying, defining, aligning, mapping, critical data in those applications
Analyse data quality & controls
Drive analysis of root cause analysis of issues
Support in developing controls and then implementing them on applications
Working with reporting solutions
The role is based in Tallinn Estonia. Welcome to a team, which is responsible for establishing the data foundation for tomorrows Nordea.
Who you are
Collaboration. Ownership. Passion. Courage. These are the four key values that guide us in being at our best. We imagine that you enjoy learning and are excited about bringing your ideas to the table. Youre dependable, willing to speak up even when its difficult and committed to empowering others.
This role requires a person that enjoys working with people and an understanding how data supports our business. You must be interested in working with data in a technically complex area of the bank and willing to learn new skills and tools.
Your profile and background:
A good communicator happy to work with a range of stakeholders
Structured approach to both working and documentation
A strong interest in Data / Data science
Experience working with at least one data tool such as SQL, Python, R-Studio
Knowledge of transaction banking/payments an advantage
Knowledge of programming languages an advantage
Fluent/High level English mandatory, with language skills in on one or more of Norwegian, Finnish, Danish or Swedish an advantage
If this sounds like you, get in touch!
Next steps
Submit your application no later than 03/10/2023. For more information, youre welcome to contact Alistair Robin Joy, Alistair.joy@nordea.com, 00 45 30 52 66 39.
At Nordea, we know that an inclusive workplace is a sustainable workplace. We deeply believe that our diverse backgrounds, experiences, characteristics and traits make us better at serving customers and communities. So please come as you are.
Please be aware that any applications or CVs coming through email or direct messages will not be accepted or considered.
Selle ametikoha keskmise palga info leiad aadressilt palgad.ee.
Oskused
Keeled
 

Taani

 

Inglise

 

Soome

 

Norra

 

Rootsi
Kontaktisik
Eha Täht
+372 5278972
About Nordea
Nordea is a leading Nordic universal bank. We are helping our customers realise their dreams and aspirations and we have done that for 200 years. We want to make a real difference for our customers and the communities where we operate by being a strong and personal financial partner.
Sarnased töökuulutused:
Product Owner Business Analyst

Projektijuht-analüütik

Business Intelligence Analyst