864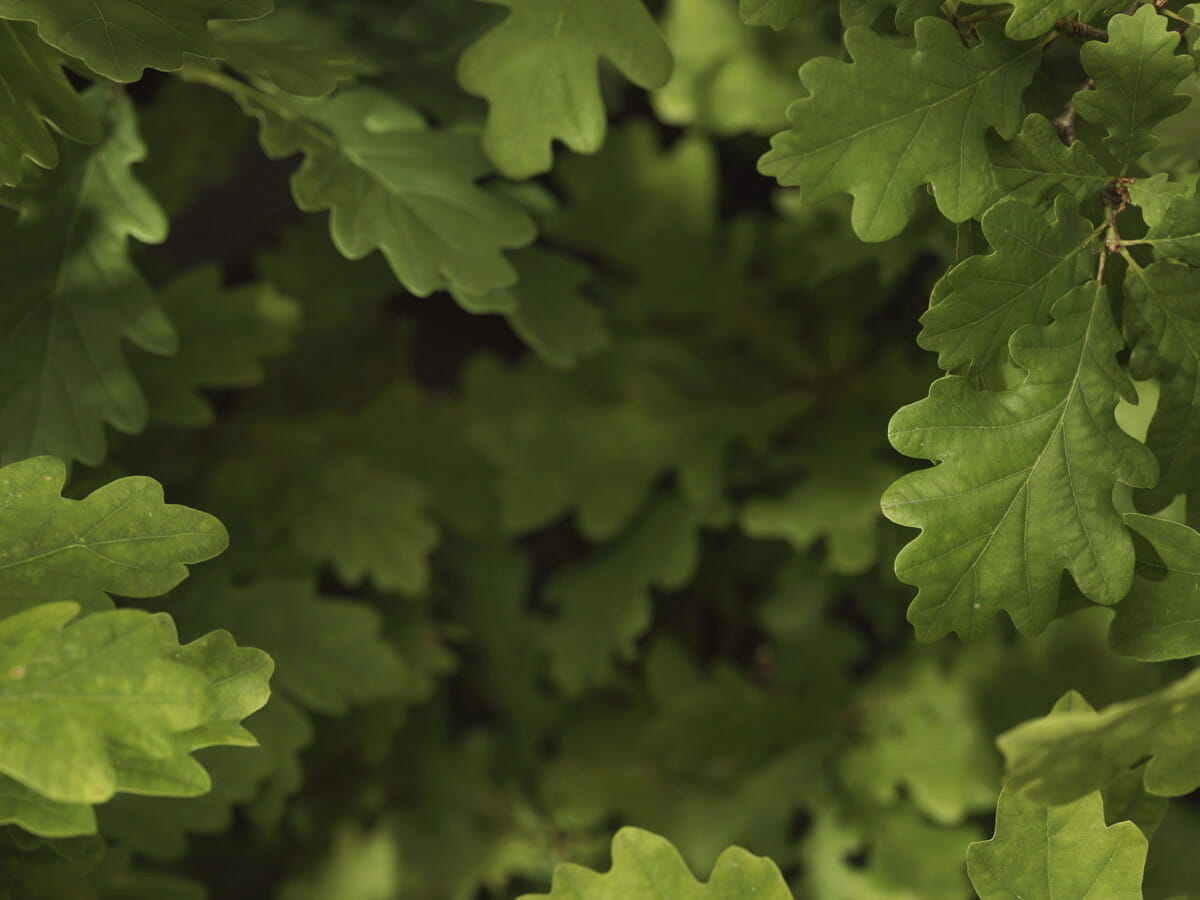 Solution Architect within Financial Crime Prevention
Swedbank AS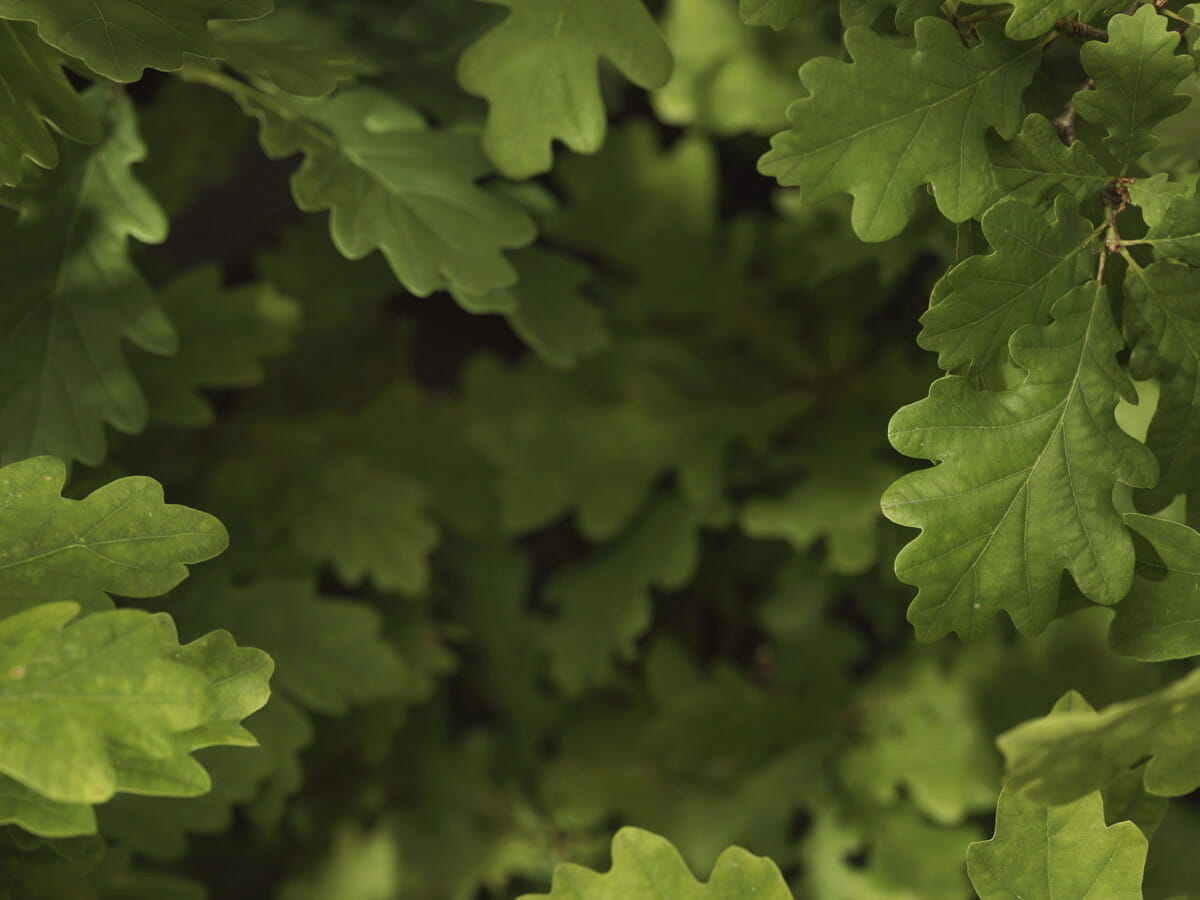 Solution Architect within Financial Crime PreventionSwedbank AS
Detailid

Esmane info

Ettevõte
Do you want to make a societal impact by designing innovative and effective solutions to combat fraud, money laundering, and other financial crimes? If so, we have an exciting opportunity for you to join our team!
In Swedbank you have the opportunity to:
Be part of a fun, diverse, skilled, and international team offering unique opportunities for growth and learning.
Collaborate with stakeholders, product managers, and development teams to understand business requirements and design robust and scalable solutions for financial crime prevention.
Design end-to-end solutions that encompass data analytics, machine learning, and risk management to proactively detect and mitigate financial crime risks.
Lead the technical implementation of solutions, providing guidance to development teams, ensuring adherence to best practices, and driving successful value delivery.
Stay up-to-date with the latest industry trends and advancements in financial crime prevention technologies, evaluating their potential application to enhance our products and services.
Conduct assessments of existing systems and architectures, identifying areas for improvement and proposing strategies for enhancing the effectiveness and efficiency of financial crime prevention measures.
Collaborate with cross-functional teams to define and refine product roadmaps, translating business needs into technical requirements and actionable plans.
Act as a trusted advisor, providing technical expertise and thought leadership in the field of financial crime prevention.
What is needed in this role:
Proven experience as a Solution Architect in the field of financial crime prevention or a related domain, such as anti-money laundering (AML) or fraud prevention.
Strong knowledge and expertise in financial crime prevention technologies, including data analytics, artificial intelligence, machine learning, and risk management.
Familiarity with industry regulations and compliance requirements, such as AML regulations and Know Your Customer (KYC) guidelines.
Demonstrated ability to design and deliver end-to-end solutions, leveraging a combination of custom-built systems and third-party technologies.
Excellent communication and stakeholder management skills, with the ability to effectively collaborate with stakeholders, product managers, and development teams.
Strong problem-solving and analytical thinking abilities, with a focus on driving innovation and delivering tangible results.
Knowledge and experience of any architecture framework (e.g., TOGAF) would be a plus.
Knowledge and experience of architecture modelling concepts (such as data modelling, information modelling and so on).
Proven experience in designing solutions for automations, integrations, and cloud migration.
In-depth knowledge of at least one major cloud platform (e.g., MS Azure, AWS) would be a plus.
At Swedbank we believe that people are our core strength. Our culture is built on respect, inclusion and openness. We support the continuous development and enable you to take the lead in your career and find inspiring challenges. We take care of your well-being by providing a sustainable and flexible working environment. As an employee, you will be part of the Group performance program, offered a company pension plan, optional health insurance, as well as other benefits. We are guided by our values: Open, Simple and Caring. Its all about delivering a positive and unique experience for our customers through collaboration and teamwork together we make a difference.
"Join our team and...
be a part of a cross-national, skilled, and ambitious team of professionals, who jointly deliver a wide spectrum of business-critical products at the forefront of technological development with the objective of preventing financial crime and ensuring cyber security. Peter Åsmyr, your future manager
We look forward to receiving your application by 30.06.2023.
Location: Stockholm HQ, Riga, Tallinn, Vilnius
Contacts
Recruiting manager: Peter Åsmyr, +46 72 551 08 28
SACO: Henrik Joelsson
Finansförbundet: Jonas Nyström, +46 8 585 946 52
If you are employed in Estonia, please note that the salary offered for this position ranges from 3500-5300 EUR gross i.e. before taxes. Read more here.
If you are to be employed in Latvia, please note that the salary offered for this position ranges from 3300-4900 EUR gross i.e. before taxes.
Brutotunnipalk
Bruto tunnis
  € 3500 - 5300
Asukoht
Tallinn, Harjumaa,

Eesti


Landsvägen 40, 172 63, Sundbyberg
Kaugtöö võimalus
Kontaktisik
Bonnie Söderberg

We serve local communities and are proud to play an important role there as well as being a key part of the financial system.
We are dedicated to developing close relationships with about 7.3 million private and 600,000 corporate customers.
Our passion is to help people to save for a better future. We work every day to support people, businesses and society to grow by promoting a healthy and sustainable economy.
Sarnased töökuulutused:
Testklient

Process Manager

Business Analyst

Inbank
Tallinn
Tähtaeg:
18.10.2023