737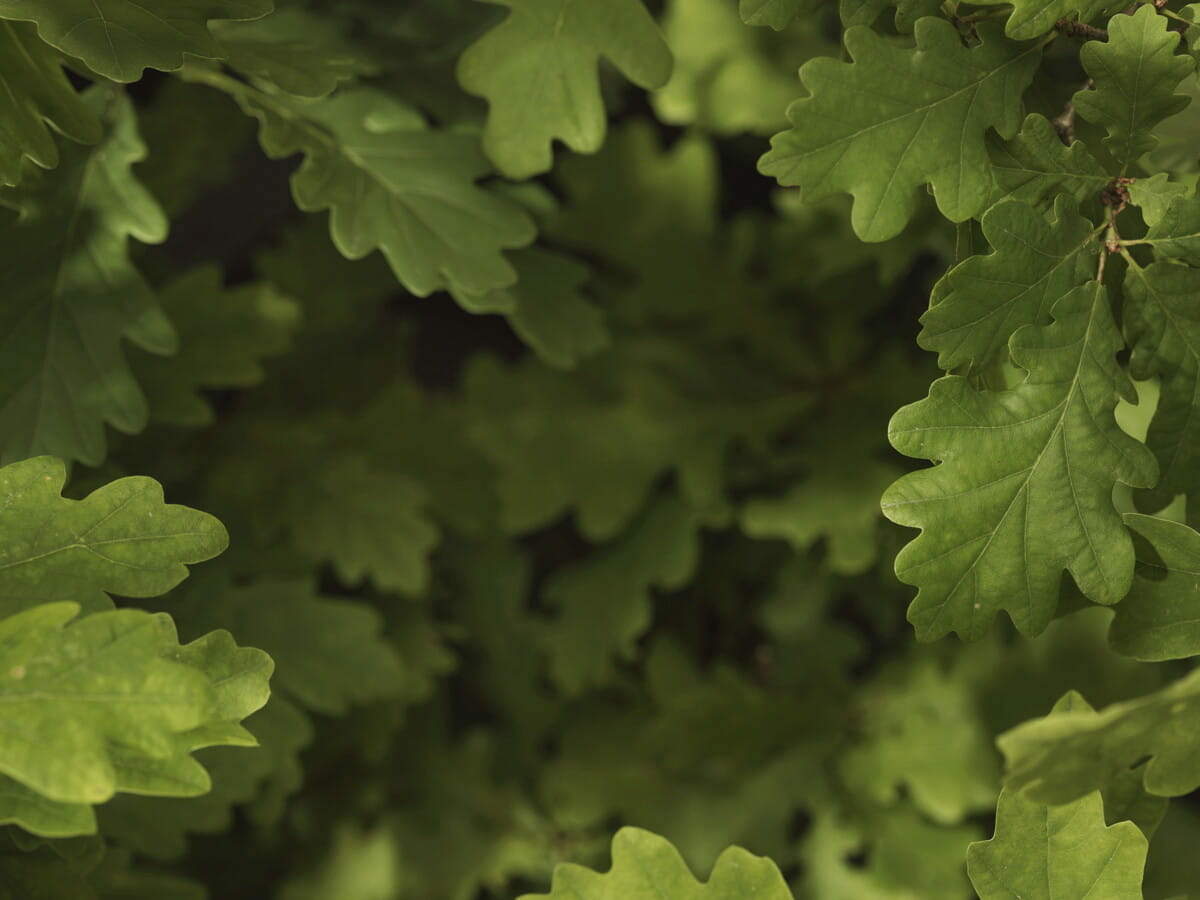 Solution Architect with Cloud Focus at Anti-Financial Crime
Swedbank AS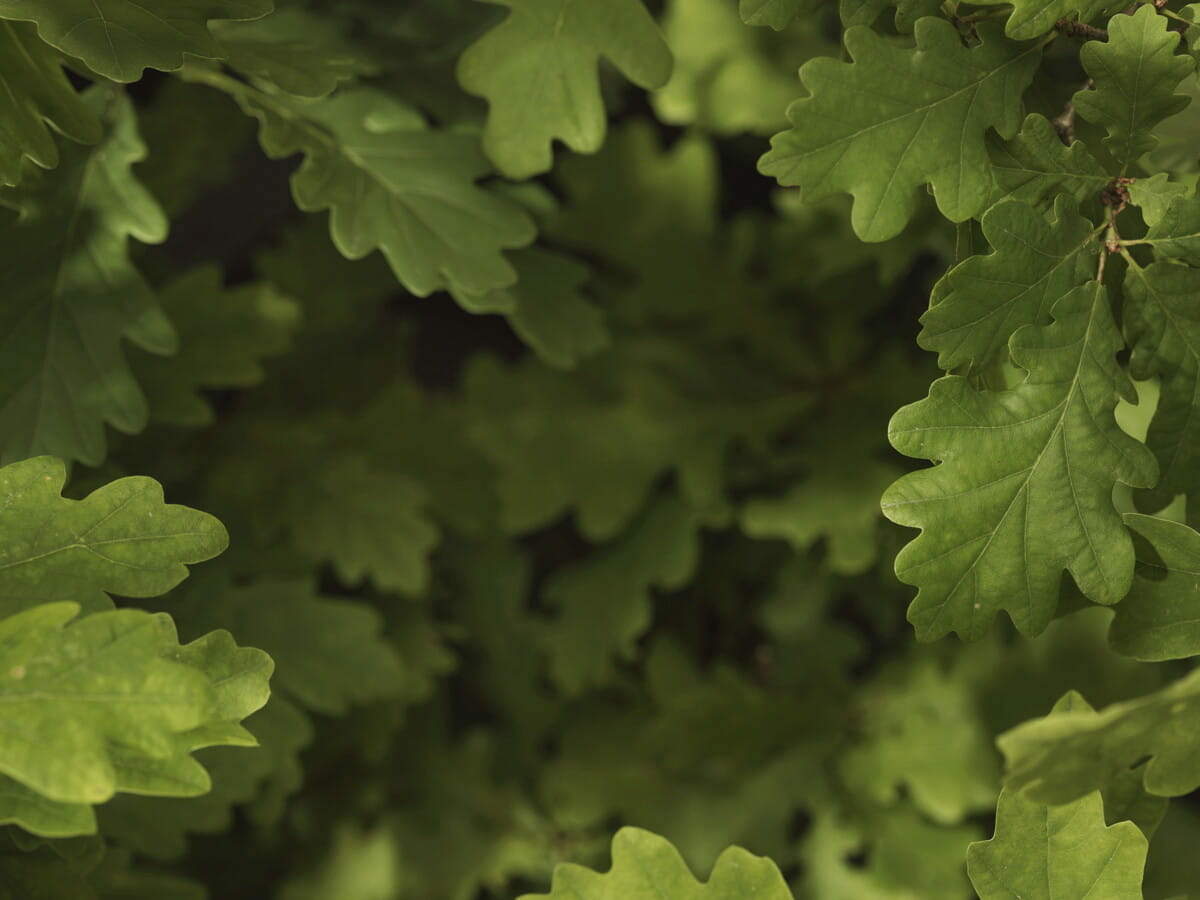 Solution Architect with Cloud Focus at Anti-Financial CrimeSwedbank AS
Detailid

Esmane info

Ettevõte
Are you passionate about designing cutting-edge solutions in the cloud? Do you thrive in dynamic, fast-paced environments, leveraging the latest technologies to drive digital transformation? If so, we have an exciting opportunity for you at the department responsible for Financial Crime Prevention, Cyber Security, and AI!
In Swedbank you have the opportunity to:
Be part of a fun, diverse, skilled, and international team offering unique opportunities for growth and learning.
Collaborate with stakeholders to understand their business objectives and design scalable, secure, and efficient cloud-based solutions that meet their needs.
Architect and lead the implementation of cloud-based solutions, leveraging a wide range of cloud technologies, platforms, and services.
Provide technical guidance and expertise to development teams, ensuring adherence to best practices and industry standards.
Conduct thorough assessments of existing IT infrastructures and applications, identifying areas for improvement and proposing migration strategies to the cloud.
Stay up-to-date with the latest trends and advancements in cloud computing, evaluating their potential impact on our solutions and making recommendations for continuous improvement.
Engage with and work alongside cyber security specialists, data scientists, engineers, and product owners, to drive successful solution delivery and achieve business goals spanning Financial Crime Prevention, Cyber Security, and AI.
What is needed in this role:
Proven experience as a Solution Architect, with a specific focus on cloud computing and cloud-based solutions.
Strong knowledge and hands-on experience with Microsoft Azure; experience with Amazon Web Services, or Google Cloud Platform considered meriting.
Expertise in designing and implementing scalable and secure cloud architectures, using services such as containers, serverless computing, microservices, and data lakes.
Solid understanding of DevOps practices and experience with CI/CD pipelines, infrastructure as code, and automation tools.
Familiarity with cloud-native development frameworks and technologies, such as Kubernetes, Docker, and serverless computing.
Knowledge and experience of architecture modelling, conceptual design, and integration patterns.
Knowledge and experience of migrating legacy to the cloud would be a plus.
Excellent communication and interpersonal skills, with the ability to effectively collaborate with diverse stakeholders and present technical concepts to non-technical audiences.
Relevant certifications, such as Microsoft Certified: Azure Solutions Architect, are highly desirable.
A solution-oriented mindset with analytical and problem-solving skills.
Active participation in cross-functional communication, a customer-centric mindset, and engagement in making others understand complex problems.
At Swedbank we believe that people are our core strength. Our culture is built on respect, inclusion and openness. We support the continuous development and enable you to take the lead in your career and find inspiring challenges. We take care of your well-being by providing a sustainable and flexible working environment. As an employee, you will be part of the Group performance program, offered a company pension plan, optional health insurance, as well as other benefits. We are guided by our values: Open, Simple and Caring. Its all about delivering a positive and unique experience for our customers through collaboration and teamwork together we make a difference.
"Join our team and...
be a part of a cross-national, skilled, and ambitious team of professionals, who jointly deliver a wide spectrum of business-critical products at the forefront of technological development with the objective of preventing financial crime and ensuring cyber security. -Peter Åsmyr, your future manager
We look forward to receiving your application by 30.06.2023.
Location: Stockholm HQ, Riga, Tallinn, Vilnius
Contacts
Recruiting manager: Peter Åsmyr
SACO: Henrik Joelsson
Finansförbundet: Jonas Nyström +46 8 585 946 52
If you are employed in Estonia, please note that the salary offered for this position ranges from 4100-6100 EUR gross i.e. before taxes. Read more here.
If you are to be employed in Latvia, please note that the salary offered for this position ranges from 3800-5700 EUR gross i.e. before taxes. Read more here.
If you are to be employed in Lithuania, please note that...
Brutokuupalk
Bruto kuus
  € 4100 - 6100
Asukoht
Tallinn, Harjumaa,

Eesti


Landsvägen 40, 172 63, Sundbyberg
We serve local communities and are proud to play an important role there as well as being a key part of the financial system.
We are dedicated to developing close relationships with about 7.3 million private and 600,000 corporate customers.
Our passion is to help people to save for a better future. We work every day to support people, businesses and society to grow by promoting a healthy and sustainable economy.
Sarnased töökuulutused:
Technical Sales Consultant for Data Exchange Technologies

Research Engineer

Müügijuht