619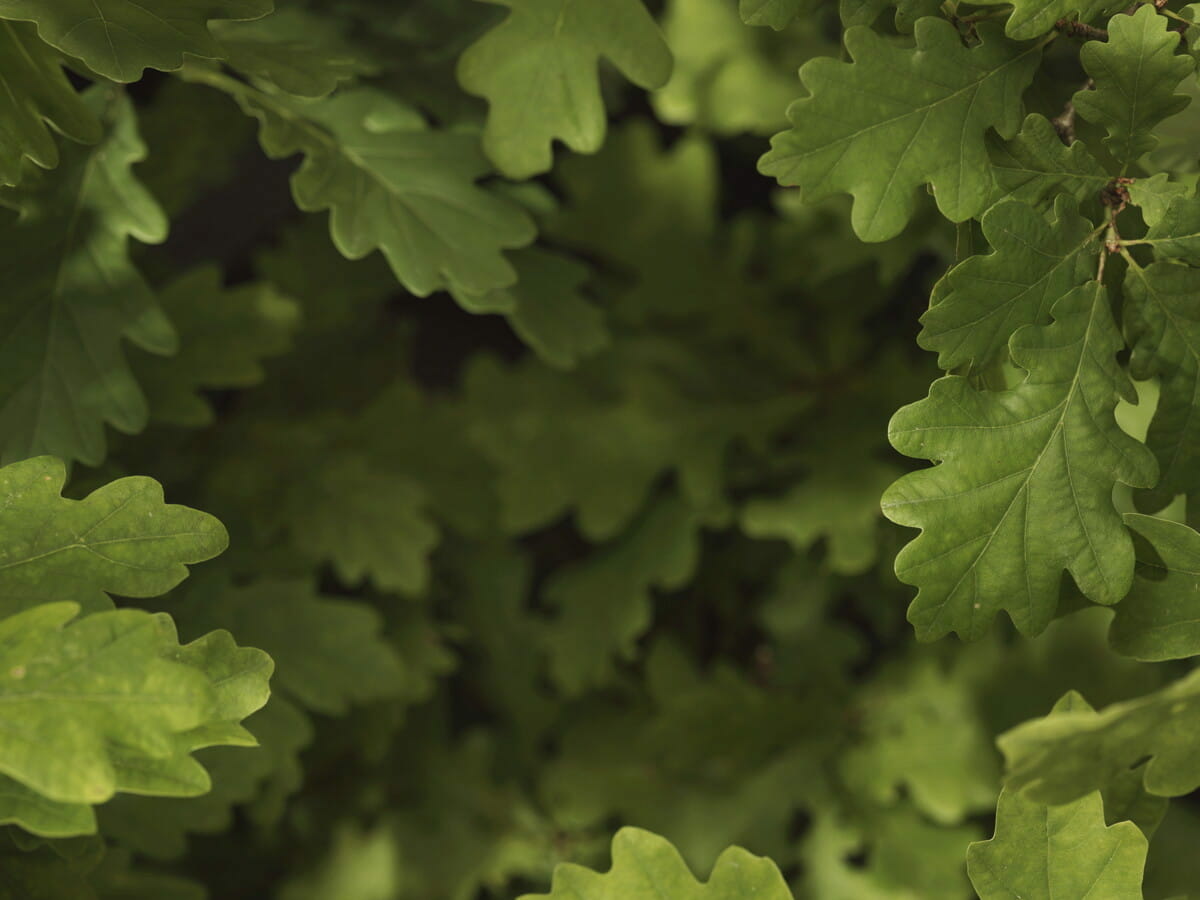 Infrastructure Engineer (Database Administrator)
Swedbank AS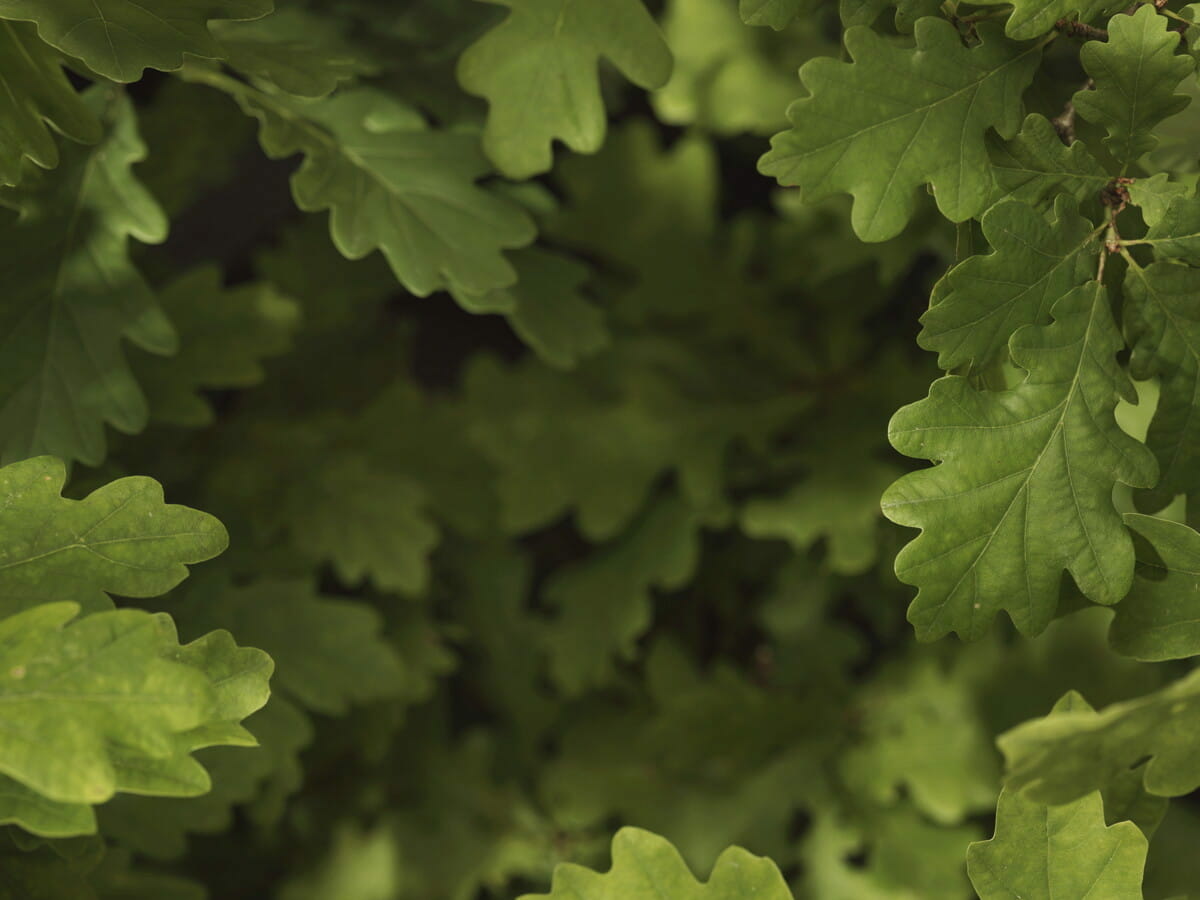 Infrastructure Engineer (Database Administrator)Swedbank AS
Detailid

Esmane info

Ettevõte
Are you passionate about database and coding?
In our team you have the opportunity to:
Become an expert in database platform administration by ensuring system stability and efficiency, issue resolution, performing system patching and migration.
Collaborate within an agile team to deliver top quality services.
Become an expert and share your knowledge with others.
Work in a modern and dynamic international environment.
Design, develop and maintain Swedbank's critical Oracle Database Managed Service platform.
Follow industry standards: IaC, DevOps and Agile.
Ensure compliance to security policies.
Set-up framework and guidelines for platform infrastructure.
Provide input to architectural roadmaps and improved standards and guidelines.
Do analysis and perform capacity and performance management for the services and infrastructure components.
What you need in this role:
Experience with IT operations.
Experience working as Oracle DBA and database performance tuning as well general understanding of relational databases.
Proficiency in configuration management (Ansible, Puppet).
Knowledge in Unix/Linux/Solaris operating systems and SQL commands.
Scripting skills in Shell Script.
Willingness to take part in day/night on-call rotations.
Successfully completed a degree in a relevant subject (or in acquisition) or equivalent in work experience.
Proactive team player with good communication skills (fluent in English).
Experience in automating regular maintenance tasks using IaC approach.
Willingness and ambition to learn new things and contribute to all areas: service management, analysis, design, development, building, testing and maintaining services.
At Swedbank we believe that people are our core strength. Our culture is built on respect, inclusion and openness. We support continuous development and enable you to take the lead in your career and find inspiring challenges. We take care of your wellbeing by providing a sustainable and flexible working environment. As an employee you will be part of the Group performance program, offered a company pension plan, optional health insurance, as well as other benefits. We are guided by our values: Open, Simple and Caring. Its all about delivering a positive and unique experience for our customers through collaboration and team-work together we make a difference.
"Join our team and...
work in an international organization, where you can apply your knowledge in creating relevant, efficient and innovative services for our clients. We offer you broad development and learning possibilities under professional leaders, we value healthy lifestyle culture and a work-life balance. When people grow businesses and society grow." Omar Hajir, your future leader
We look forward to your application at 26.06.2023 the latest.
Contacts
Recruiting manager: Omar Hajir (omar.hajir@swedbank.ee)
We may begin the selection during the application period, so we welcome your application as soon as possible.
If you are to be employed in Latvia, please note that the salary offered for this position ranges from 2900-4400 EUR gross i.e. before taxes.
If you are to be employed in Lithuania, please note that the salary offered for this position ranges from 3650-5450 EUR gross i.e. before taxes.
If you are to be employed in Estonia, please note that the salary offered for this position ranges from 3300-5000 EUR gross i.e. before taxes.
Swedbank does not discriminate anybody based on gender, age, sexual orientation or sexual identity, ethnicity, religion or disability everybody is welcome.
Brutokuupalk
Bruto kuus
  € 3300 - 5000
We serve local communities and are proud to play an important role there as well as being a key part of the financial system.
We are dedicated to developing close relationships with about 7.3 million private and 600,000 corporate customers.
Our passion is to help people to save for a better future. We work every day to support people, businesses and society to grow by promoting a healthy and sustainable economy.
Sarnased töökuulutused:
Mahuanalüütik
Receptionist

Bolt
Tallinn
Tähtaeg:
30.09.2023
Tarkvaraarhitekt - arendaja / Software Architect - Developer