1031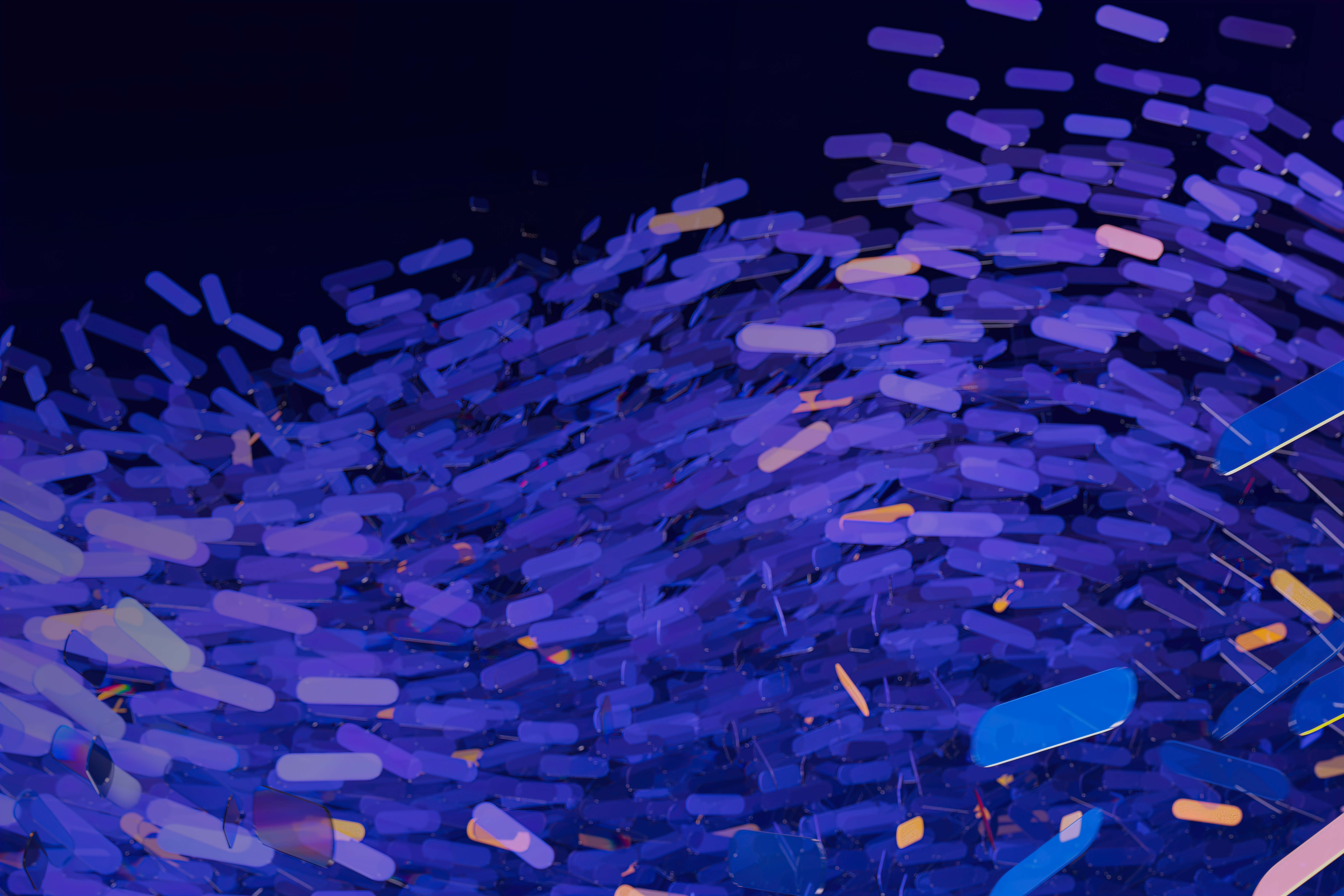 As a Technology Development Engineer you will:
• Drive Pre-development activities - analysis and implementation of new technologies, equipment and tools for Product related activities (product performance, product fault finding)
• Design, development and implementation of tools, equipment and gadgets for product faults analysis, debugging and repair
• Support Product, Electronics and Reliability Engineering activities to clarify failure area and design experiments
• Be responsible for products and activities according to responsibility matrix
• Taking active part of New Product Introduction (NPI) projects, maintenance phase of product life-cycle and manufacturing/repair support in scope of tools, equipment and gadgets design and implementation
• Equipment and tools related to product fault analysis, debugging and repair trainings for other specialists and departments
• Be capable of providing basic electronic troubleshooting skills, especially in delineating problems between test, software and hardware
• Approve and handle product functionality sensitive systems and documents
• Create (physically and in Ericsson systems) of Troubleshooting system for product (equipment, tools, SW, documents) with responsible Product engineer, support and release it in Ericsson systems
• Update documents based on lessons learn from NPI / serial production stage.

In this role, it is important you have:
• Higher education in electronics/mechatronics and 1-3-years work experience in electronics/mechatronics field, digital electronics preferred
• Product/tools creation experienceand development skills from idea to real product (3D modelling skills, PCB design and schematic skills, programming and coding skills)
• Proficient experience with operation of main electronics measurement instruments (multimeter, oscilloscope etc.)
• Good verbal and written English
• Estonian and/or Russian basic communication level is a bonus
• Good personality team working spirit and problem solving attitude
• Very good computer skills

We will offer you an opportunity to learn, develop and build your career in a truly international and closely cooperating global company; work with the latest technology in the industry 4.0 stack. Our company benefits include employee recognition program, annual award, referral bonus and company stock purchase program. Taking care of people's wellbeing is very important for our company. Whilst working at Ericsson, you'll benefit from health support, hybrid working model and flexible working hours.

We are waiting for applications until 06.02.2023.
Similar job ads:
People Operations Trainee

Test Engineer

ABB AS
Harjumaa
Deadline:
10.04.2023
HR Spetsialist