941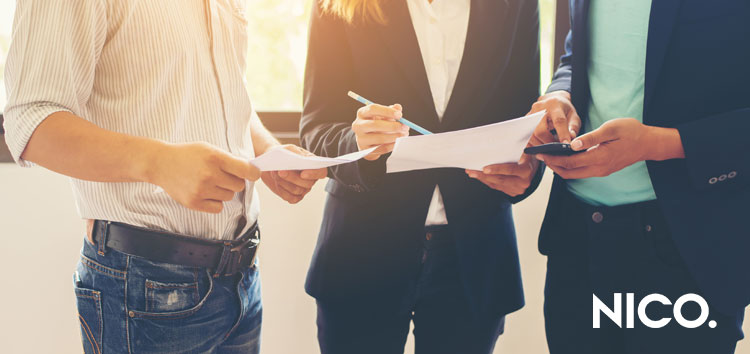 We are looking for a talented TEST AUTOMATION ENGINEER to join an accomplished testing team at FUJITSU Estonia.


If you wish to be part of a high-functioning, ambitious international team and work with critically essential software projects, let us know!
You will:
Design tests based on requirements
Work closely with developers and business analysts in an agile development team
Test Web Service APIs, UIs, and custom batch jobs
Perform functional testing
Write and execute both manual and automated tests
Write bug reports
Test in various environments, local, remote, development, and acceptance
Review documentation
This job might be right for you if you:
have a minimum of 3+ years of hands-on testing experience
have EU nationality
have experience with SOAP and REST testing web services
have some basic Java coding skills to maintain existing test cases
have an analytical mind and a keen eye for details
know how to create tests for custom batch jobs (manual and Java-based test automation)
are proactive, ready to learn, and work independently
can effectively communicate, read, and write in English
The following is considered an advantage:
ISTQB certificate
Knowledge of stress, performance, and exception testing

What we can offer you:
Full-remote work with occasional business trips to Finland a few times a year
Big responsibility in test coverage but also a freedom of choosing tools and driving testing methods towards the future
Being a part of an agile development team
An organizational culture full of inspiration and self-development
Support on your skills development, LinkedIn Learning access, a possibility to join Pluralsight and/or Cloud Academy
Flexible working arrangements
Stability together with challenges
7 extra days of vacation after 2 years in the company
Stebby (gym allowance)
Home office furnishing reimbursement
Benefit package
Does this sound interesting? Feel free to apply here or contact Nico's Star Agent Irina Ranneva via phone +372 56659969 or email irina.raneva@nico.fi


Fujitsu Estonia is one of the leading suppliers of IT services in Estonia and a part of the international Fujitsu IT group originally from Japan. Operating in Estonia since 1991.

Fujitsu offers high-caliber full IT services to the Estonian and foreign markets, including developing, maintaining, and repairing systems. In addition, they are also responsible for the management of the purchase and supply chain for many major Nordic corporations' IT products and the financial management of IT services. The selection of technology products ranges from basic laptops to data management centers.
You can find average salaries for this postition at palgad.ee.
Location
Estonia



Remote work opportunity
Contact person
Irina Ranneva
+37253895755
Nice-business Consulting Oy Eesti filiaal (Nico) on IT värbamise ja professionaalsete teenuste ettevõte. Otsime pidevalt oma klientide huvitavatesse IT projektidesse erinevaid spetsialiste. Pakume tasuvat töömudelit kogenud IT -spetsialistidele. Nico kuulub Fujitsu kontserni. Lisateavet leiate aadressilt https://nico.fi/et
Similar job ads:
Billing Specialist/Credit Controller

Travel and Crew Support Coordinator

Xfly
Tallinn
Deadline:
05.07.2023
css/html Developer